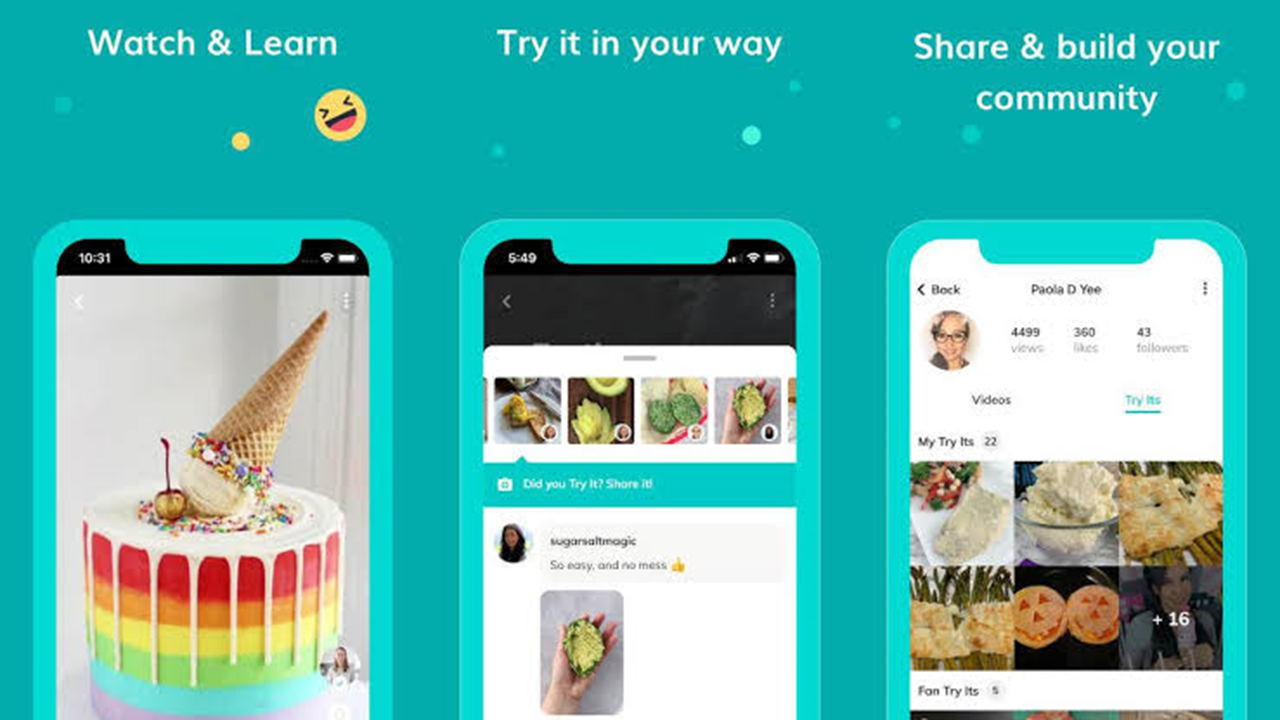 Google is on the news once again. This time with a new app for the creative video creators. The tech giant has come to the recent headline with an announcement of a new app for the short creative video creators named TANGI.
Google's experimental lab Area 120 has introduced the app.
With Tangi, Google means to give a one-stop destination to snappy DIY recordings, instructional exercises, and art. The application resembles a mixture of Pinterest and TikTok. Not at all like TikTok, creators can make as long as 60-second vertical video recordings with Tangi.
The application's name is enlivened by the words "Teach and Give", and "Tangible". Google urges makers to transfer creative video recordings across crafting, cooking, cosmetics, fashion, and magnificence classifications.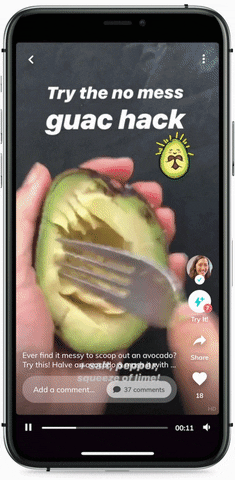 Users will find a "Try It" feature inside the app through which they can recreate and submit their videos. Afterward, creators can recheck their submissions and provide constructive suggestions to Google for a better product in the future.
A brilliant way to create a community, isn't it? Through this Google will directly get to know about the desires of its users to come up with a better UX/UI in the future.
You can see the videos you've liked at whatever point you need from the "Liked" area in your profile. The profile additionally shows you the complete number of perspectives and preferences for every one of your videos alongside the number of followers. It is important that your liked videos are private and won't be obvious to others when they visit your profile.
With all that stated, you should hold up somewhat longer to begin making videos on Tangi. You may join the shortlist to get early access to make videos. You can, be that as it may, see the videos that are as of now present in the stage through the iOS application and on the web. Shockingly, Google has no word on the accessibility of an Android application yet
Look at Google Tangi from the link underneath and let us know your opinion on it in the comments.