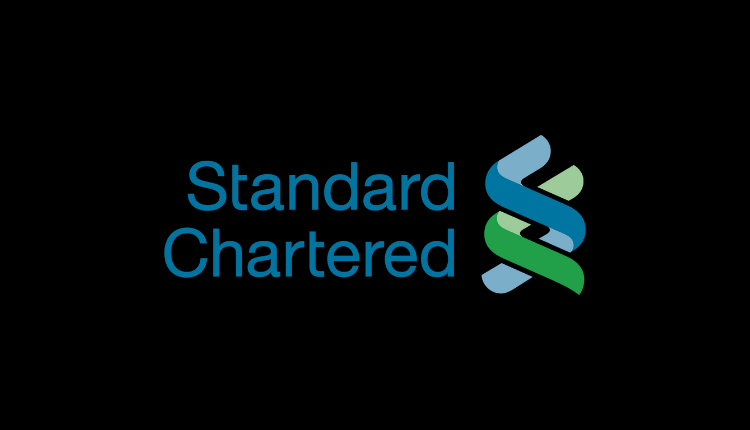 Standard Chartered Bank Awarded with "Best International Bank" in FinanceAsia Awards 2021

2

min read
Standard Chartered Bank or SCB is one of the oldest financial institutions of Bangladesh. Founded in 1948, the multinational bank has successfully facilitated the economic and infrastructural development of Bangladesh over the past several decades with investments in development, transportation, and energy.
As accolades of the institution's contribution, SCB has received numerous awards throughout its' operational timeline. In fact, the bank has won 5 major international awards just within the first 3 months of 2021. The latest of them being the prestigious "Best International Bank" award in Bangladesh, bestowed by FinanceAsia. FinanceAsia is a publication that is based in Hong Kong and covers the happenings of the financial and capital markets of the Asia Pacific region.
The publication announces country awards each year, naming the best banks & financial institutions in specific categories for different Asian countries. The "Best International Bank" award in Bangladesh secured by SCB marks the 11th instance of this achievement since 2009. Alongside SCB, HSBC had secured the title of the "Best International Investment Bank". In the domestic category, the awards of "Best Domestic Bank", and "Best Domestic Investment Bank" were won by City Bank, and IDLC Investments respectively.
This award adds to the long list of achievements of SCB for its contribution to the financial sector of Bangladesh. SCB was able to achieve excellence in their industry by establishing a thorough local presence while having the ability to capitalize on their powerful global network. The bank became a leader in local infrastructural development by securing the financing needs of SMEs in the development sector. Furthermore, SCB had significant contributions in the financing of exports & imports, power generation, and foreign SME lending in the year 2020.
Stay connected with Markedium for the latest updates!