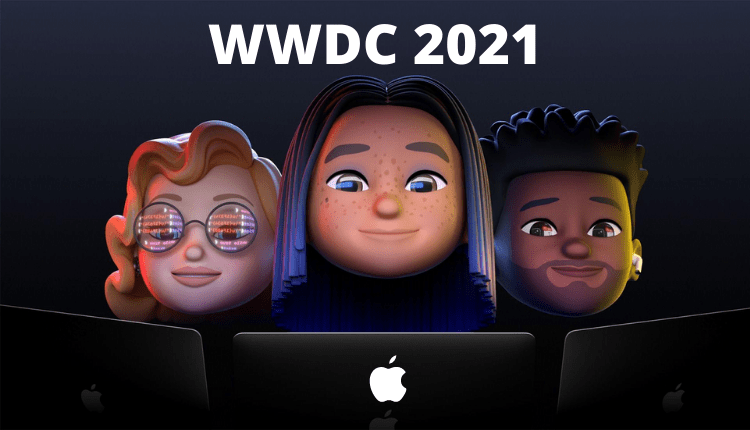 The 7th of June of this year saw the inauguration of Apple's Worldwide Developer's Conference (WWDC) 2021. This annual event is hosted by Apple as a summit for software engineers, app developers, and tech enthusiasts. Additionally, Apple uses WWDC as a platform to announce the latest happenings regarding their products. This year, the world got to know about a ton of new updates, upgrades, and features brought to Apple devices by their team of world-class developers.
According to Tim Cook, Apple's CEO, the beta versions of this updated software will be available next month. Once the software is perfected and ready for the market, it will be made available to the general public this fall.
Here's a brief rundown of the new software and updates announced at the event.
The App Store will be getting a new feature called "Events". The purpose of this feature is to ensure more effective marketing for high-performing apps. Furthermore, developers will be able to maintain multiple pages for their apps on the App Store for testing design elements in order to maximize customer acquisition.
Another major feature that's coming to the market is being able to convert photos to 3D models. This feature has unlimited potential for a number of fields, ranging across film, design, game development, etc. Perhaps the sector that will benefit the most from this feature is augmented reality. Customers can expect to see a lot of innovation and new products with this technology once this photo to 3D model conversion feature hits the market.
A few of the new updates are simple and are meant to enhance the experience of users of Apple products. The latest macOS model will allow sharing of a keyboard and mouse with the user's iPad. Also, we will get to see the services of "Siri", Apple's virtual assistant be extended to the HomePod mini. HomePod mini will soon have integration with Apple TV and will be able to request TV shows while working as a stereo speaker.
For those who are subscribed to Apple's online storage feature, iCloud, a new privacy feature is on the way. A new service named iCloud+ will bring a string of updated privacy measures to ensure the security of the stored information. Private Relay, one of the features of iCloud+ will be able to mask the identity and method of browsing of the user.
There's good news for iPad users too. A new software, iPadOS15 will bring better app organization features that were previously exclusive to only iPhones. This enhanced app organization will allow users to multitask easily on their iPads.

Image Source: Tech Crunch
Air Pods

also receive a rather interesting up

grade called "Conversion Boost". This upgrade will provide Air Pods the ability to pinpoint the person they are conversing in a hectic, loud environment. Users will also be able to adjust background noise for better audio clarity.

And of course, the latest iPhone software has been announced, which is iOS 15. The new software brings several tweaks and updates such as better 3D audio, better FaceTime, being able to talk to more people at once through grid view, etc. Users will have an additional feature called ShareTime that will allow them to share their screen and music. In fact, Apple will be bringing several other features that will essentially create a close-off social networking platform among Apple users.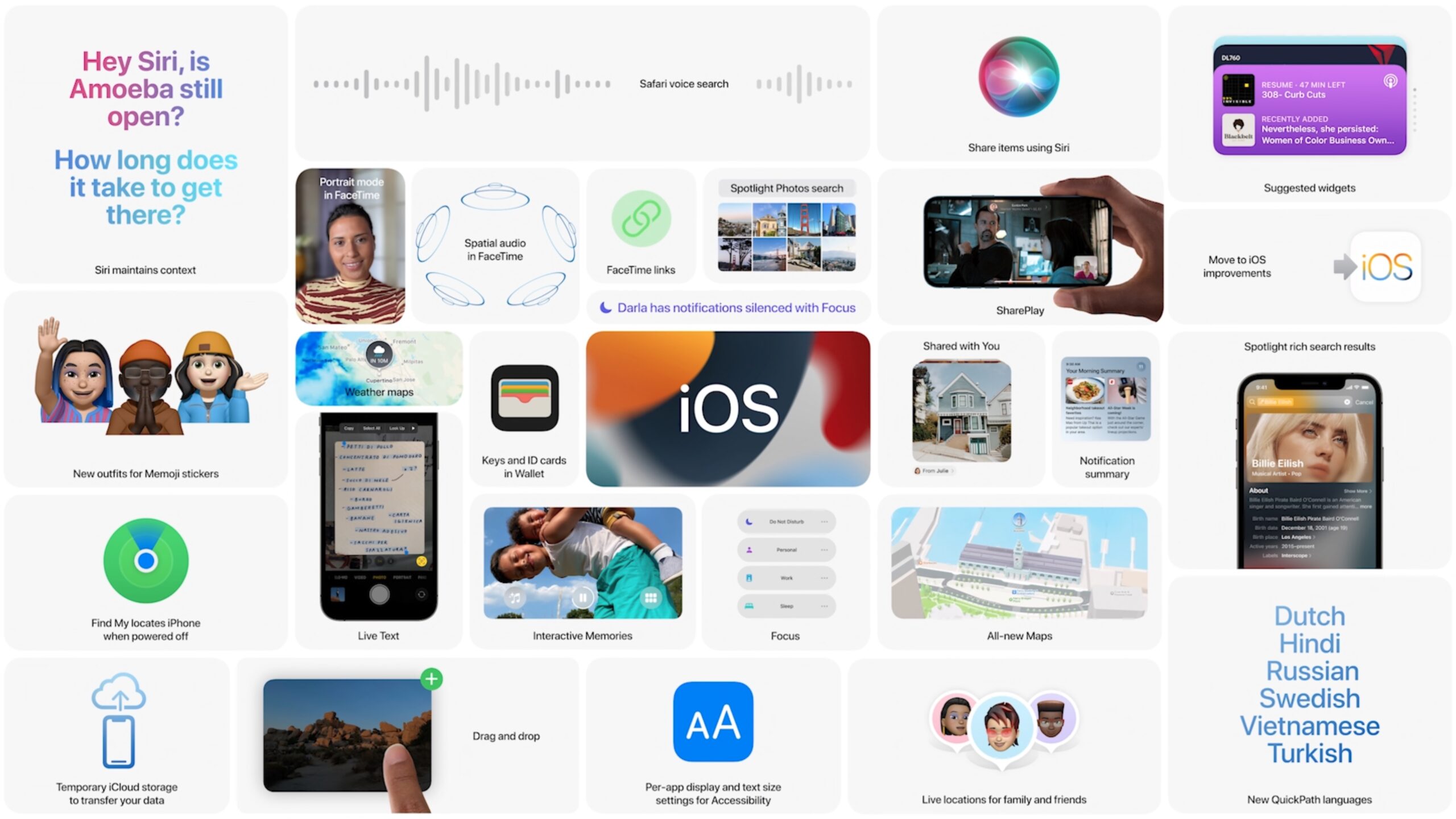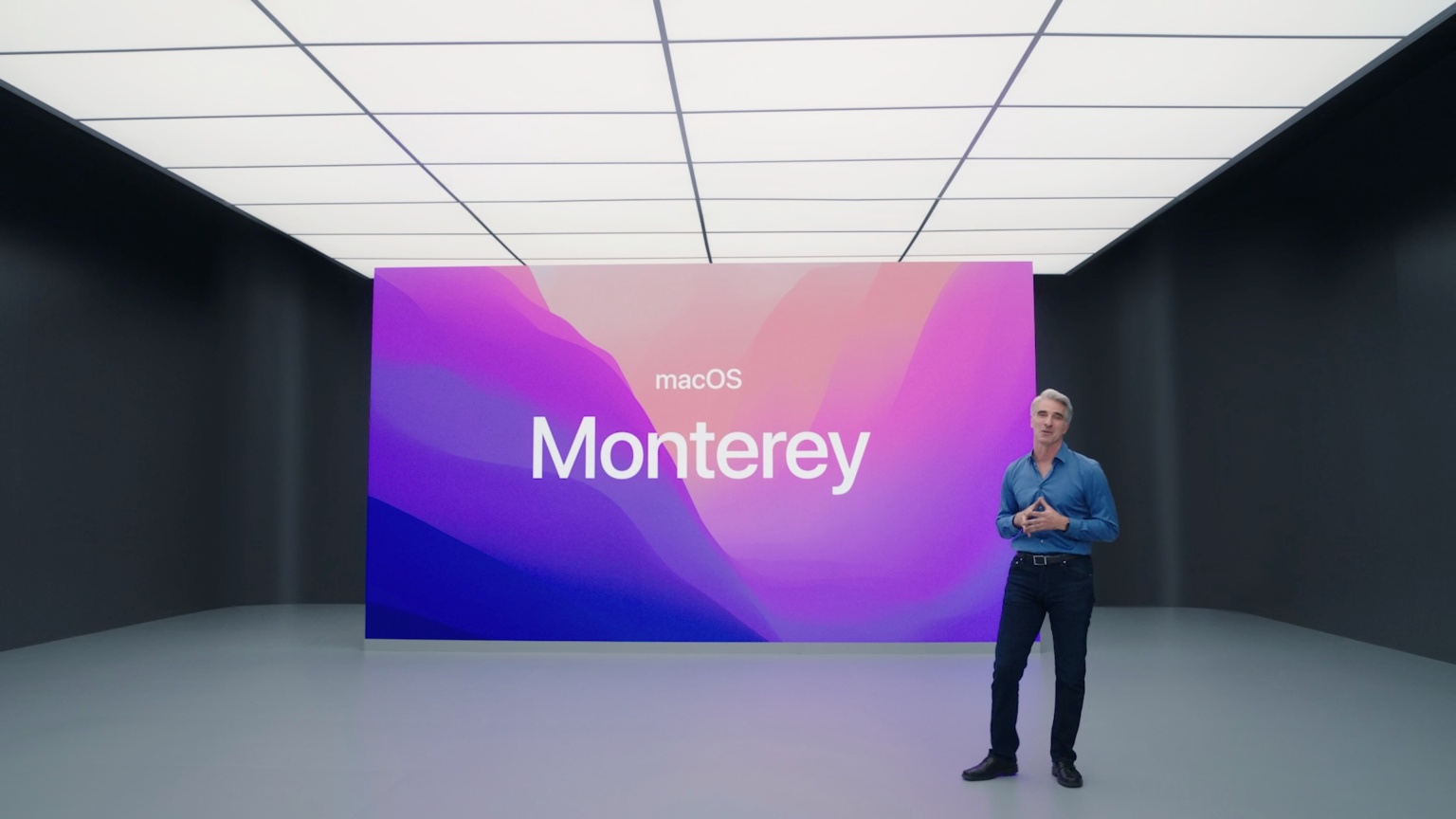 All in all, WWDC 21 provided a trailer for an exciting fall season for Apple users.