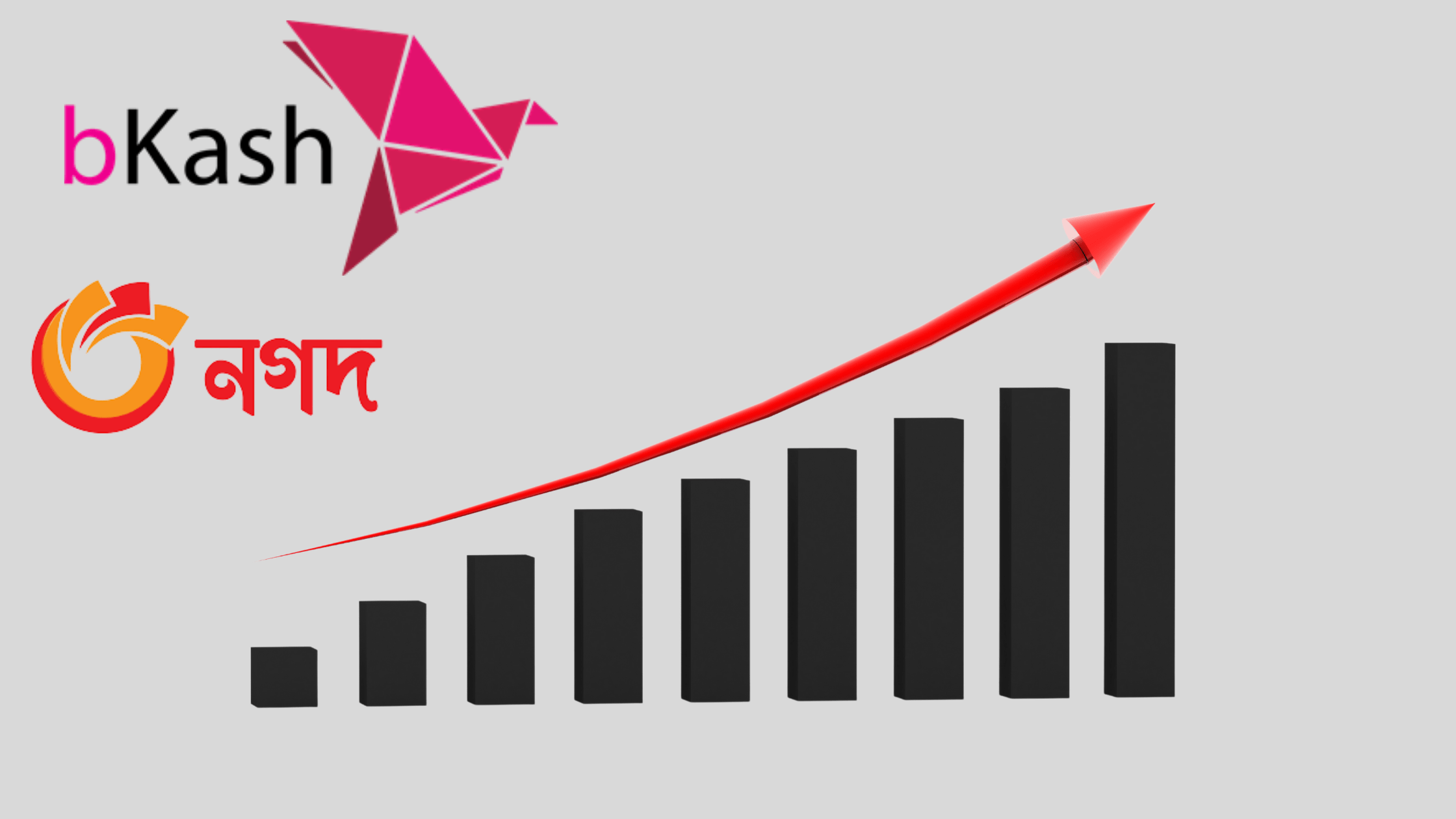 MFS transactions soared to all time high Tk 63,479 crore!

1

min read
Mobile Financial Services (MFS) transactions reached an all-time high of Tk 63,479 crore in April as the festivals of Eid-Ul-Fitr and Pahela Baishakh took place, general people and businesses used the service extensively. 
According to data from the Central Bank of Bangladesh, the previous high was recorded at Tk. 62,999 crore in July 2020.
The total transaction figure rose 6.4% in April compared to March 2021, and a whopping 119% compared to the same period the previous year.
MFS platforms are now being widely used among all classes of people in Bangladesh as they embrace the safe and efficient way of transferring funds on a daily basis.
To read more you can click here!