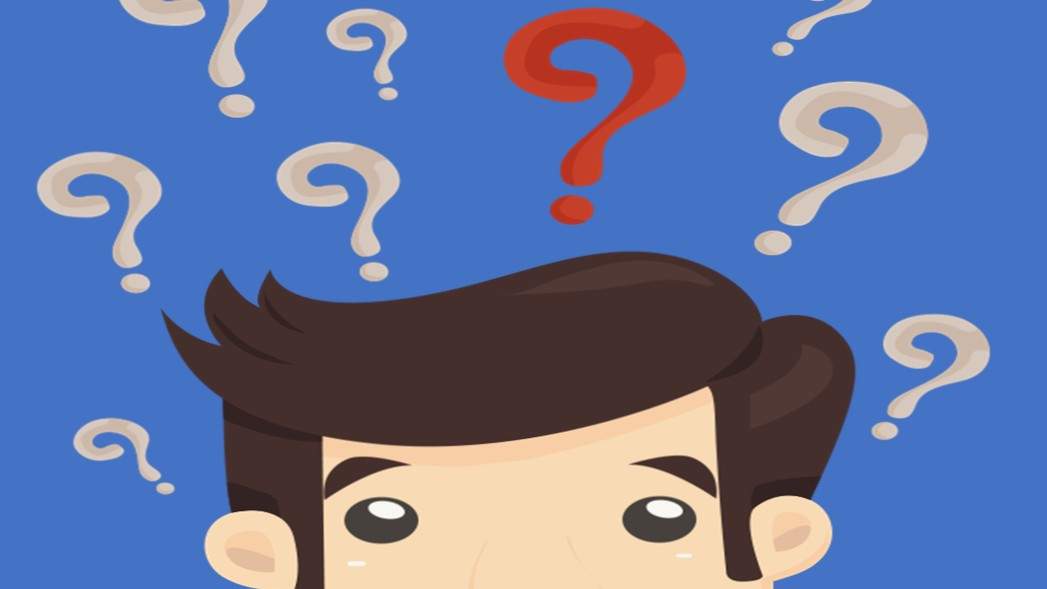 Smart Or Desperate-Recent Marketing Trend In Bangladesh

3

min read
If we all take a break and think about the current marketing phenomenon, we all will surely agree to one thing-
"Marketing has shifted from big and broad to situational act and hyper personal."
The mammoth growth in mobile usage and internet penetration has made it possible to reach each consumer more effectively. Hence, marketing professionals don't want to miss a single opportunity to grab the attention and create a buzz in the market.
But it's also visible that hype doesn't sell always!
Saying that, the marketing industry of Bangladesh has seen some attempts to cash on situational prospect recently. The idea was simple, since almost everyone is aware of it, marketing agencies tried to piggyback that wave and make promote their products or services.For instance, a participant in Miss Bangladesh failed to answer a simple question. The meaning of H2O aka water. Well, she made a mistake. And sometimes it's okay!It was a funny situation and the whole country laughed. Some trolls were made and jokes were shared too.But that did not stop there, different brands decided to jump on that wave and tried to promote their business using the H20 line. Not cool at all!Let's talk about the most recent example. The post from Sakib Al Hasan. It was a simple post about his daughter and her wish to have ice-cream. Guess what! Almost all the brands including Pathao, Uber, Daraz, Chaaldaal.com and many more commented and tried making it about them.
You can read the original post here!
BDT 9,00,000 to avail an offer!
I think that has knocked the door already. Yes! We are talking about Amari and their valentines day offer.
After that, it was all just a mocking game by the other brands.
And finally, with the recent controversy of Pathao stealing people's private information, look what Crimson Cup did: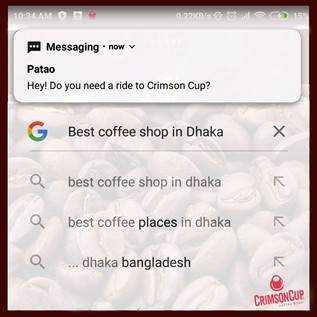 Now, the question is-
Are they smart or desperate? To be fair, it is somewhere in the middle. Situational marketing is making the most of what you got and, in some cases, it is brilliant but sometimes you have to make sure you don't cross the line. The one with Shakib Al Hasan's post seemed pretty solid as all major named businesses tried their best to make something happen there.It was harmless, it was fun and it was good to see stuff being done in good spirits. The same can be said regarding the ploy to go after Amari's pricing.But the H2o joke went a bit overboard.It's great to see that Bangladeshi marketers are getting more and more aware of the opportunities in recent days. Due to the excessive popularity of social media platforms, it's now much more easier to ride the hype and create buzz among the audience. But, it's also evident that irrelevance and cheap shots are also there. Some of the comments on Sakib's post and some branding stunts targeting the Miss Bangladesh incident are the prove of that. Saying that, smart piggybacking with creativity is also on the rise which provides hope and excitement for the consumer. Crimson Cup's content regarding Pathao scandal is a bright example of that.So, the industry is getting smarter  for sure. But some brands need to be a bit creative and stop doing meaningless piggybacking. One must always remember that in this era of rapid digitization-
"The way creativity gets complements, the same way stupidity gets punished."
So, which brand has an impact on you recently? Let us know!