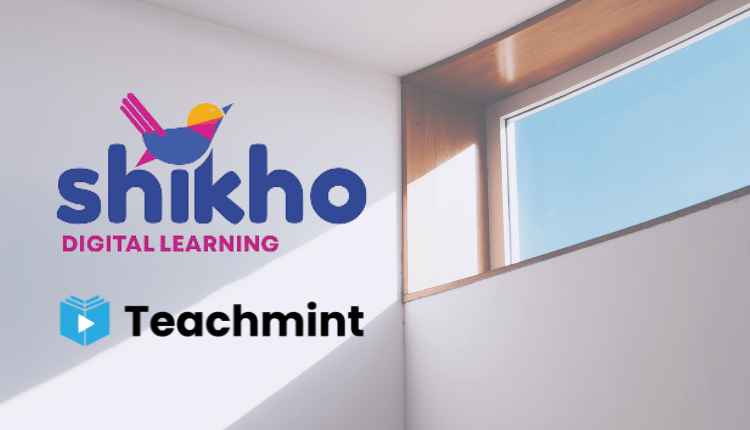 Shikho Partners With Indian EdTech Giant Teachmint

1

min read
Shikho, the ed-tech startup which recently got $1.3 Mn funding has announced a partnership with Teachmint. The partnership will allow Shikho to bring interactive learning and live class tools which will allow an even better education experience for its users. The learning app which is nearing 100,000 downloads provides academic courses focused on the national curriculum with animated video, notes, question banks, etc.
Read More: Introducing Kludio Launchpad | A Game Changer For Bangladeshi Food Entrepreneurs
Teachmint is an Indian startup that provides a mobile-first video experience that allows teachers to create a digital equivalent of the real classroom experience. The partnership with Teachmint will allow Shikho in user experience and acquisition. The In-house proprietary video technology of Teachmint allows live classes, storing and recording lectures, automated attendance, polls, automated notes, etc. with low bandwidth. The technology will allow the startup to further penetrate non-urban areas of Bangladesh.
Read More: Bangladeshi Edtech Startup Shikho Aims To Scale Exponentially With $1.3 Million Seed Funding
This collaboration comes as part of Shikho's new Live Class offering, which is going to be launched later this year powered by Teachmint's Education Video-as-a-Service (EVaaS) offering for edtech organizations across the world, said a press release.
Shikho was founded in April 2019 by its CEO Shahir Chowdhury and COO Zeeshan Zakaria however it officially launched in October 2020 in the Google Play store.
For more updates, be with Markedium.