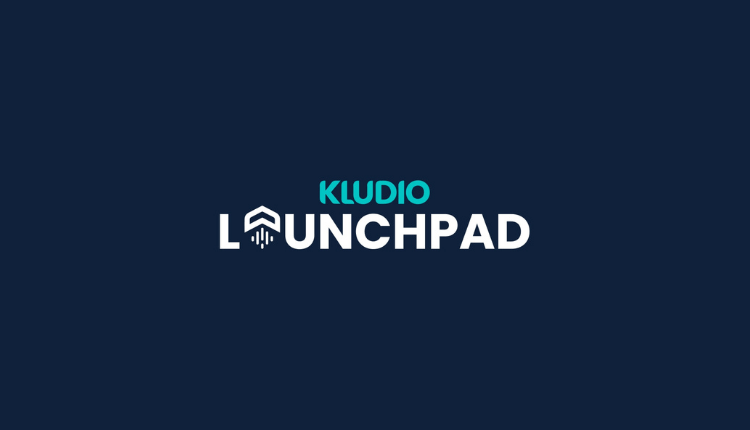 Introducing Kludio Launchpad | A Game Changer For Bangladeshi Food Entrepreneurs

2

min read
Initiate, Launch, Expand.
KLUDIO (a full-stack cloud kitchen startup),  which currently helps food businesses grow and expand by handling production to delivery with its KaaS (Kitchen-as-a-Service), has recently launched something brilliant with an aim to help the country's F&B industry. Introducing Kludio Launchpad: An incubator for foodpreneurs. It's an intensive 3-months incubation program that will enable promising Bangladeshi food entrepreneurs to launch and expand their F&B Business.
Why Kludio Launchpad
Lately, the agonizing Covid19 Pandemic has put the Bangladeshi F&B industry in a dire situation with 25%-30% of restaurants permanently closing after the first wave and another 50% business plunge after the second wave, as per data from Bangladesh Restaurant Owners' Association and SME Foundation. Another 1,000+ restaurants are now at risk of closure due to pandemic-induced low customer turnout and the exorbitant cost of business operation.
Kludio wants foodpreneurs and brands (both physical and virtual) to successfully navigate the pandemic, to strive and grow; and that's the core mission of Kludio's KaaS model. To solidify the effort, Kludio has launched the Launchpad incubation program; giving growth-focused restaurants, cloud kitchens, home-cooks, and aspiring foodpreneurs the opportunity to launch and grow their business, said a press release.
What's in Launchpad?
Access to investment in the form of fully equipped commercial kitchens & staff (Kitchen-as-a-Service).
Access to proprietary cutting-edge technology & end-to-end fulfillment system.
Premium customer experience & logistics support.
Growth management and brand building guidance
Training on supply-chain and business operations standardization
Networking with a community of popular food brands founders and industry movers-and-shakers.
Who can apply?
An entrepreneur with an existing food brand, who aims to expand their business.
An entrepreneur who has completed food development and aims to launch their brand.
University students, graduates, and young professionals.
Talents with a knack for marketing & business development.
Kludio will incubate and accelerate growth for the select 03 top-performing teams/businesses. The launchpad is gender-inclusive and appreciates female entrepreneurs applying. Moreover, Kludio Launchpad represents the SDG Goals 8(Decent Work and Economic Growth), 9(Industry, Innovation, and Innovation) & 12 (Responsible Consumption and Production). So, if you are one of the eligible ones who can dream to be a successful food business owner, visit & apply now at https://www.kludioasia.com/launchpad . Last date of application: 03 September 2021.
So, what are you waiting for? For more updates be with Markedium.