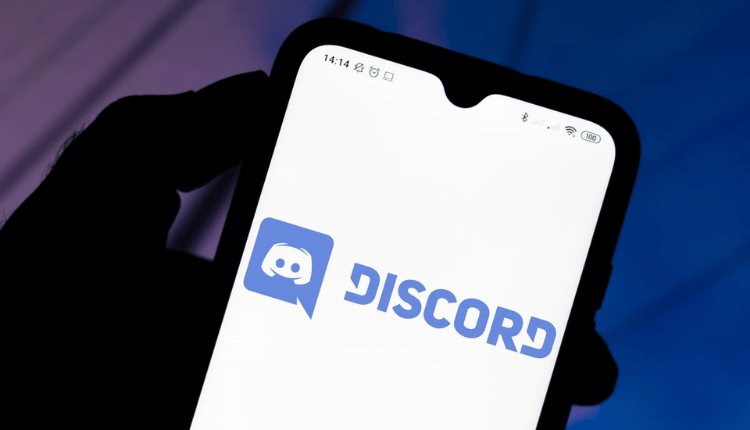 Reportedly, Discord Rejects Microsoft's $12 B Offer for A Possible Acquisition

2

min read
A month ago, it was reported that Discord is in concrete stages for a possible takeover and Microsoft was one of the organizations offering to acquire the service. However, Microsoft was not by any means the only company attempting to acquire the platform. Discord also had conversations with Epic Games and Amazon previously regarding a possible acquisition, but the discussion fell apart. Now, the recent report by Bloomberg suggests that Discord has rejected a staggering $12B USD acquisition offer from Microsoft and currently planning for an IPO to raise funds.
Another new report from The Wall Street Journal claims that with that rejection, Discord has ended discussions with Microsoft.
Discord has seen an enormous growth of late with the company's valuation expanding to $7 billion after the most recent funding round in December. The company additionally achieved more than $130 Million in 2020, up from $45 Million in 2019.
Read more: Apple has announced a Purple Color option for iPhone 12 and iPhone 12 mini
On the other hand, Microsoft has once again presented with a failed attempt to acquire one of the most exciting social media platforms of the current generation. Most recently the brainchild of Bill Gates wanted to acquire Chinese sensation TikTok when the former US President Donald Trump tried to force ByteDance to sell the US operations of the company to an American company- this attempt also took a backstep.
Reportedly, by Prime Unicorn, the most recent share price of Discord is standing at $280.2487, up from $144.1809 during the Series G round of funding.
So, what do you think? Discord to the right step by rejecting the mammoth offer from Microsoft just like Snapchat did with Facebook or another Yahoo is in the making?
Let us know and for more updates, be with Markedium.