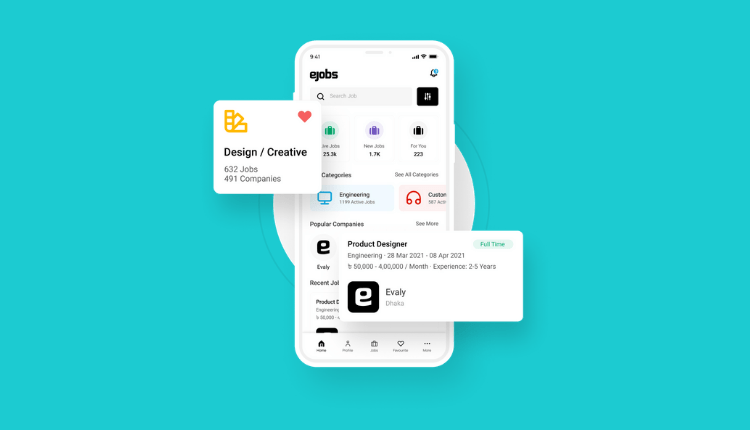 Evaly Launches Ejobs- A Digital Platform for Job-Seekers and Recruiters

2

min read
With an aim to deliver a smooth and pleasant job-seeking experience and ease the recruitment process for both employers and applicants, Evaly
has introduced Ejobs- a digital platform that connects recruiters with job seekers.
Evaly believes the platform will ensure a smooth and pleasant job-seeking experience and improve the recruitment process for both employers and applicants.
Read more: Digital Ride's Debut OVC Promises To Solve All Your Transport Demands
Although it's not something new in Bangladesh, surely the country needs a better career management platform for the workforce. So, if you are a job-seeker, here's what Ejobs allows you to do in its platform: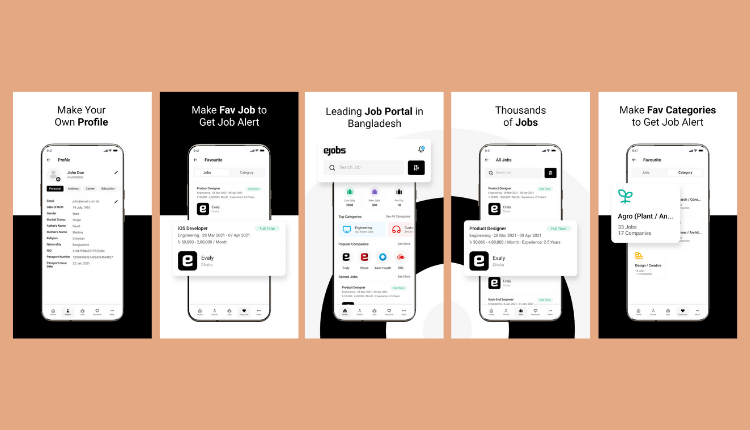 Create Profile: First, you need to create your own profile. Ejobs recommends you create your profile and update your profile from time to time. You can also upload your latest CV.
Search jobs: Search jobs and use cutting-edge filter options to polish your job search based on top companies, recruiters, locations, etc.
Mark Favorite & Job Alerts: You can also mark a job or a category as your favorite. You can easily get job alerts for your preferred jobs. Set your preferred location and save tags as you like in your profile's preference section. You will get a job alert based on your favorite categories and jobs also.
Ejobs also has an Employer's site through which regardless of the company size, recruiters can find the best-suited candidate for their firm.
The Ejobs app is live now and you can download it here. For details, visit Ejobs website.