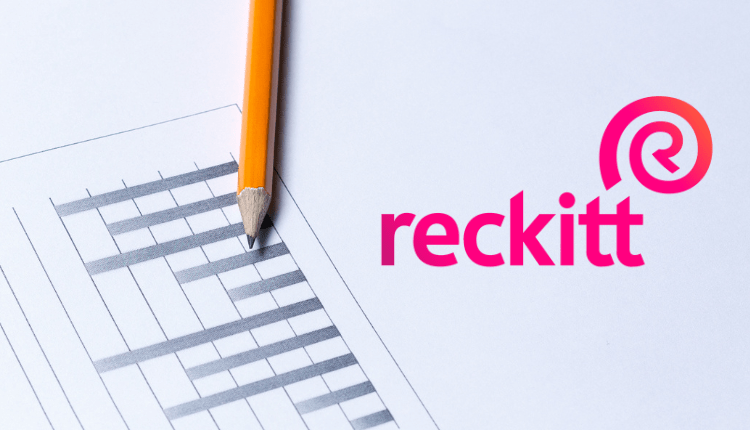 Reckitt Adjusting To The Post Pandemic World As Its Profitability Declined

1

min read
Reckitt Benckiser (Bangladesh) PLC, the company behind brands like Dettol, Harpic, Durex, etc. posted a profit of Tk 659.1 million in 2022 which is a de-growth of 18.4% compared to 2021. The Russian-Ukraine war which put the global supply chain into instability led to an increase in raw materials and freight charges.
Moreover, the company was not able to grow its revenue to a satisfactory level as the abnormal demand from the coronavirus pandemic subsided in 2022. Let's have a quick overview:
Reckitt was able to fully leverage the sudden demand for hygiene products during 2020. However, the company faced high competition from existing and new brands which marketed products at competitive pricing.
Read More: Unilever Consumer Care Posted Profit Growth Due To Efficient Cost Management In 2022
Hence, the revenue of Reckitt decreased in 2021 even though the country went through covid restrictions. The decline in sales is mainly due to lower demand for hygiene products as coronavirus infection declined significantly due to mass vaccination.
Household and Toiletries segment which contributed to about 97.0% of total sales increased by only 1.7% compared to 2021. The pharmaceutical segment continues to decline for the second consecutive year. The segment posted a de-growth of 27.4% compared to 2021.
Gross Profit declined by 17.0% compared to 2021 as the margin declined drastically due to higher raw materials prices, freight charges, and volatile foreign currency rates. Gross profit margin declined from 54.6% in 2021 to 45.0% in 2022.
Profit declined by 18.4% mainly due to low sales growth along with higher cost of sales. Operating expenses decreased by about 16.0% but were unable to prevent the decline in operating profit.
For more updates, be with Markedium.