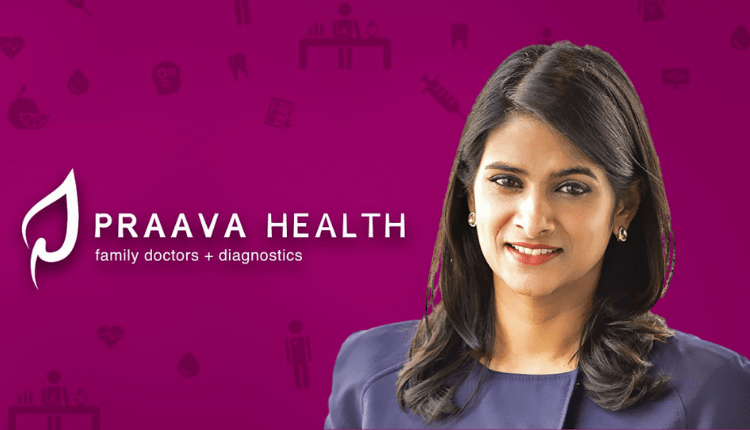 Praava Health Receives WEF's "Technology Pioneer" Award For Innovations in Healthcare

2

min read
Starting its journey in 2018, Praava Health quickly made its mark in the country's healthcare system. Experiencing rapid growth since its inception, the healthcare start-up is currently serving more than 200,000 patients.
Praava Health is a one-stop healthcare solution that specializes in remote healthcare services such as video consultations and health checkups. Their business model is based on the application of Artificial Intelligence and has a tech-forward approach. After being selected from hundreds of candidates, the brick-and-click start-up was awarded Technology Pioneer" by World Economic Forum (WEF) on 15th June.
Read More: Coca-Cola Losing $4B Due To CR7 | Is It That Bad As It Looks Like?
The Covid-19 pandemic had created a healthcare crisis as physically going to clinics for receiving services carried extreme risks for both patients and healthcare workers. Praava Health's remote healthcare services and use of innovative technology played an instrumental role in navigating through that crisis. Particularly, their at-home Covid testing service had allowed thousands of patients to get tested safely and in time. Overall, Praava Health had a significant contribution in overcoming the healthcare challenges of the ongoing pandemic.
According to Praava Health's Chairman & CEO, Sylvana Quader Sinha, "Artificial intelligence, smart design, and biotechnology are the future of healthcare, and Praava's brick-and-click model will continue to leverage technology to enhance the patient experience, access, and outcomes for Bangladeshis. Technology can never replace doctors, but it can help patients and their care teams to better manage health."
With this award, Praava Health joined an elite legion of tech innovators such as Google (2002), Spotify (2011), and Airbnb (2014). Praava's technological innovations are just the first step in its mission of building a universally accessible healthcare system.
For more updates, be with Markedium.