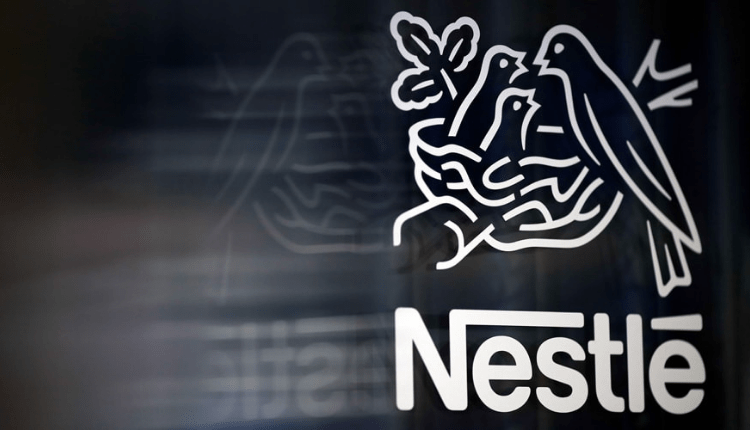 Nestle Sets Up Plant In Bangladesh To Produce Baby Food

1

min read
The renowned multinational, Nestle has set up a processing, filling, and packaging plant in Bangladesh to further increase their market share in the baby food market. The company will now produce its lactogen brand baby food in the country.
The processing of infant formula, its filling packaging will be done in the country by bringing products in bulk to the new factory, which will alleviate a crisis of baby food supply as well as directly and indirectly provide employment to 1,000 people, says Naquib Khan, Nestle Bangladesh's director of corporate affairs.
Nestle's best-selling lactogen was being imported from factories in other countries and supplied to Bangladesh, the company's new factory will now process 6,000 tonnes of lactogen annually.
According to reports, Nestle owns a big chunk of Bangladesh's Tk4,000 crore baby food market. The company has been operating in Bangladesh for 26 years and has recently added the country to its list of 34 countries where their lactogen is produced.
For details, click here.