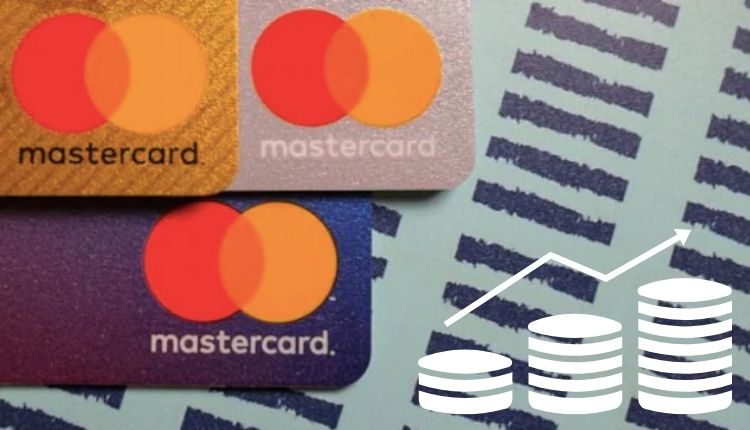 Mastercard's profit increased by 36% in Q2'21

1

min read
Mastercard Inc beat Wall street's expectation by growing 36% YoY in Q2'21. The growth in profit in mainly driven by cross border transactions which grew by 58%.
The growth in cross border volumes is mainly due to increase in international travel compared to last year. The volumes plunged by 45% during the same period last year. According to the CEO, International travel is still in its early stage of recovery, but it is showing potential for further growth.