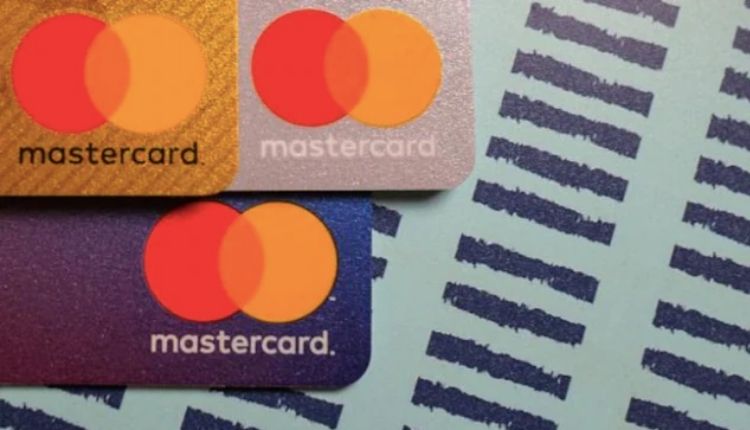 Mastercard to phase out magnetic stripes

1

min read
Mastercard, the card payment giant has decided to phase out magnetic stripes starting from 2024. They except to completely phase out by 2033. The company stated that they are the first one to phase out the technology which has started from 1960s.  The decision has been made to put more focus on convenient alternatives like chips and contactless payments.
Mastercard will start the transition phase in 2024 in Europe where majority already use chip cards. In US the adoption to chip cards is slower, the company expects the transition to start from 2027. From 2029 there will no debit or credit cards with magnetic stripes and will be gone completely by 2033.