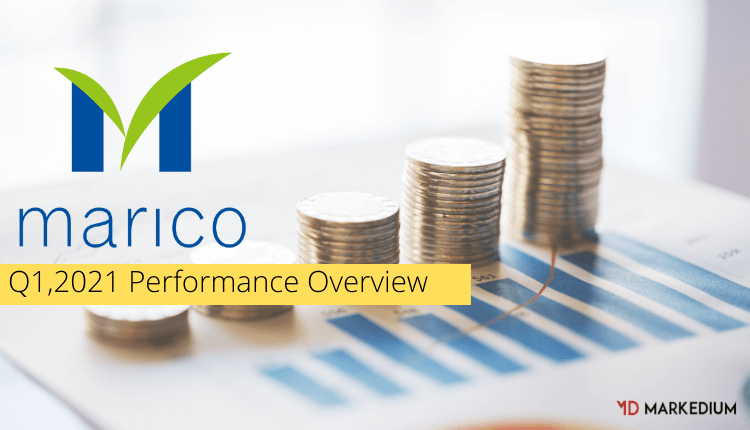 Marico Bangladesh Continues Double-Digit Growth In Q1'21

2

min read
Marico Bangladesh Limited, one of the leading FMCG companies in Bangladesh has recently posted its quarterly report for the period Apr'21-Jun'21. Sales of the company increased by 11.0% YoY from Tk 3,011.7 million in Q1'20 to Tk 3,344.0 million in Q1'21. Profit grew by 8.4% YoY from Tk 996.6 million in Q1'20 to Tk 1080.1 million in Q1'21.
Revenue and Gross Profit Analysis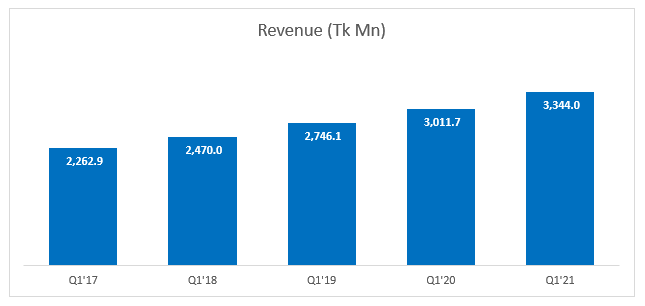 Marico's revenue grew by 11.0% YoY partly due to the company's newly launched brands. Marico introduced new product categories in Hygiene, Hair Cleaning. The company also introduced new products to its existing product categories like baby care, skin care, male grooming, and food throughout the year. Parachute Coconut Oil and Value-Added Hair Oil category also played a big part in the double-digit revenue growth. Gross Profit only increased by 2.8% YoY mainly due to copra price increase in the global market. The gross margin of the company decreased from 61.1% to 56.7%.
Profit Analysis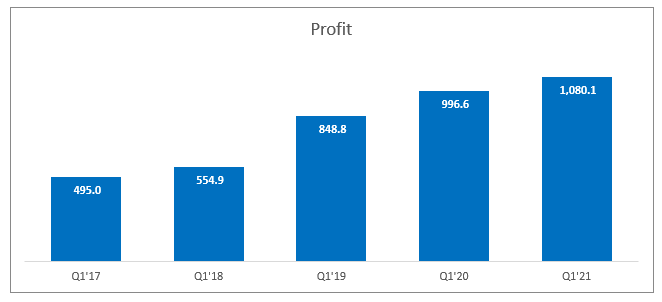 Profit increased by 8.4% YoY mainly driven by higher sales and lower tax payments. The operating profit of the company decreased by 4.3% YoY mainly due to low gross profit growth and higher marketing expenses. Marico has been investing heavily in its marketing activities to promote its newly launched products and categories. Marketing, Selling and Distribution expenses increased by 27.4% YoY in Q1'21. Marketing, Selling and Distribution expenses as a percentage of sales increased by 1.3%.
Conclusion
In terms of sales, Marico Bangladesh had another splendid quarter mainly due to its continuation of product innovation. We expect the company to maintain its performance in Jul 21-Sep'21 even after the country went through a month with the strict lockdown. The gross profit of the company might see more pressure if the copra price in the global market continues to rise.