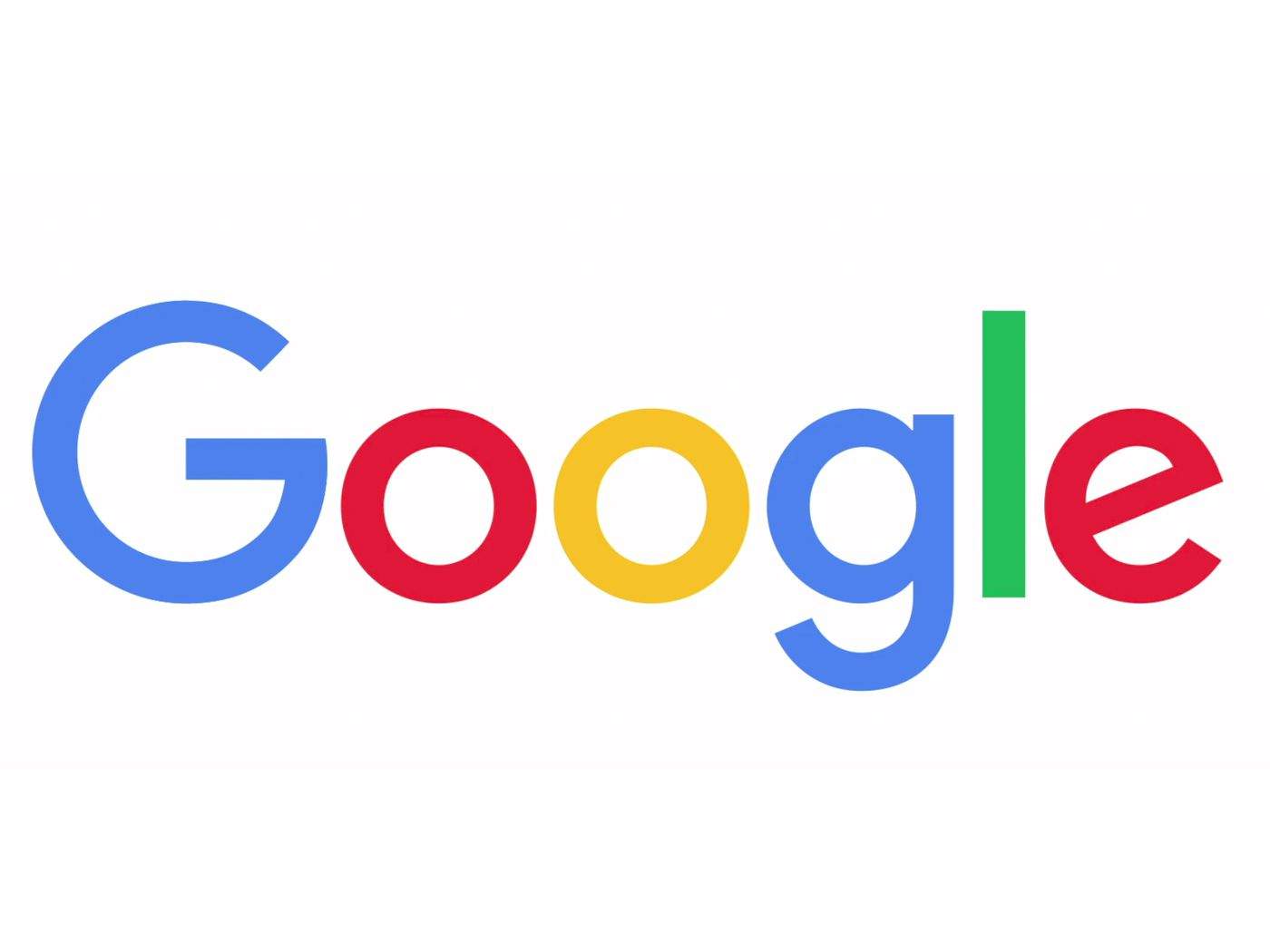 Introducing The New Career Certificate Program By Google

2

min read
Due to the ongoing global pandemic, people all around the world are getting accustomed to the 'new normal'. Many countries have been the first-line victims of COVID-19, which hit globally at the start of 2020. People are in fear of losing their lives, healthcare has failed in most countries. In the midst of all of this, employment has taken a back seat. Most countries across the world are either facing or going to face severe economic recession. The US is definitely one of those countries.
Read more: Bangladesh To Produce Samsung Note20 Ultra 5G
New Normal
Many US students are already not being able to afford college educations in the US. Imagine the post-COVID situation in the US. Keeping all of this in mind, Google has decided to launch an array of 6-month long courses which will be equivalent to four-year college degrees.
According to Google, the courses will come at a fraction of the cost that college degrees would generally charge. The Career Certificate Program by Google will focus on training professionals and applicants for various in-demand jobs. Kent Walker, Google's Senior Vice-President for Global Affairs stated the need for online vocational training programs.
Read more: The Era Of Internet Explorer Has Finally Come To An End
Since thousands of Americans are not being able to afford standard college degrees, this will serve as a sustainable replacement. US college students should not be dependent on diplomas instead of college degrees. Rather, effective online programs can give them practical training for in-demand jobs at a minimized cost. American Business Magazine Inc. has reported that Google will entertain their CC Certificates during their own hiring.
In its newly launched program, Google will fund 100,000 need-based scholarships for students across the country. Furthermore, in partnership with JFF, NPower, and YWCA they will be committing to providing grants worth $10 million.
Initially, the tech giant will provide courses in three specific categories; Data Analytics, UX Design, and Project Management.
An incredible initiative by Google, to gear up the leaders of tomorrow? Let us know your thoughts on this.