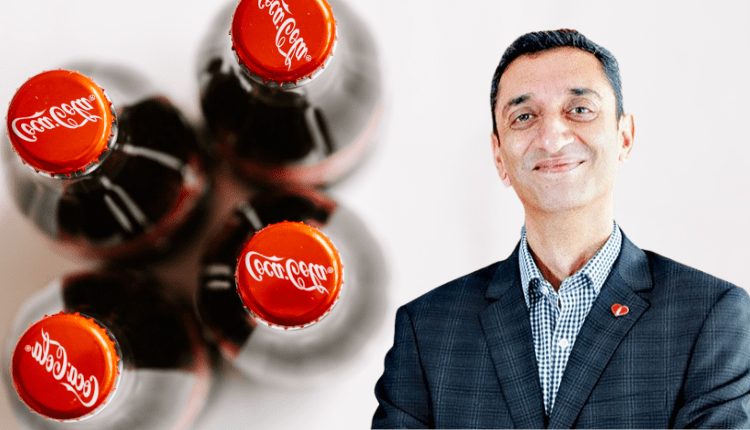 Coca-Cola Bangladesh Beverages Has Appointed New Managing Director

1

min read
Mayank Arora has been named the new Managing Director of Coca-Cola Bangladesh Beverages Limited, formerly known as International Beverages Private Limited (IBPL), a 100% foreign direct investment of The Coca-Cola Company in Bangladesh. According to a news release, he follows Tapas Kumar Mondal, who served the company successfully from November 2010 to July 2022.
Read more: BAT Bangladesh Posted Yet Another Strong Quarter
"Bangladesh is a very important market for the Coca-Cola system, and it is an exciting time to become a part of this incredible growth journey. All our beverages are locally manufactured and brought to market by a very passionate and committed workforce. I look forward to an exciting time in Bangladesh, and leading the teams at CCBB, which has great potential as a partner in progress to this fast-growing nation."

Reportedly said by Mayank Arora, Managing Director, Coca-Cola Bangladesh.
Mayank was formerly employed in Colombo, Sri Lanka, where he was the Managing Director of Coca-Cola Beverages Sri Lanka Ltd (CCBSL) from 2016 to 2022. Mayank has played a key role in executing the turnaround plan, which has positioned Sri Lanka as one of the top-performing BIG (Bottling Investments Group) markets.
Read more: Robi Continues To Grow By Focusing On 4G
Sri Lanka has won several awards and recognitions both within and outside of the Coca-Cola system during his leadership. Mayank has worked many Indian jobs throughout the length of his 21-year career, including those at Hindustan Coca-Cola Beverages Limited and Berger Paints India Ltd.
Coca-Cola Bangladesh Beverages Limited has seen an exponential expansion in recent years, establishing a strong presence in the Bangladesh economic scene and creating more than 30,000 direct and indirect jobs, according to a statement.
For more updates, be with Markedium.