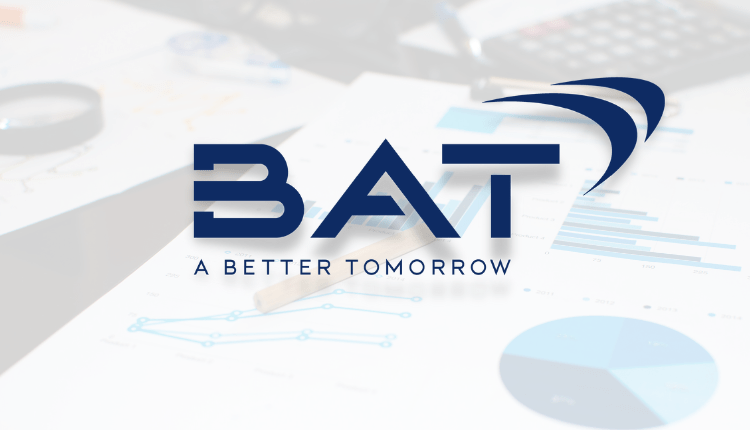 BAT Bangladesh Posted Yet Another Strong Quarter

1

min read
British American Tobacco has posted yet another splendid quarter. The company has achieved 16.1% YoY growth of net revenue in the first nine months of 2022. It seems like nothing is going to stop the growth of cigarette consumption even after another Tk 1 price hike in FY 22-23. The company also posted a healthy profit of Tk 13,241.1 Mn in 9M'22 which is 14.5% higher than the same period last year.
The company posted healthy revenue growth on the back of domestic demand. Domestic sales which contribute to about 95.8% of the total revenue grew by 13.4% YoY to Tk 59,026.1 Mn in 9M'22. The number of stick sales grew by 7.2% YoY to 48,597.3 Mn sticks.
A significant portion of the net revenue growth came from incurring lower Supplementary duty compared to the same period last year. Supplementary duty was 76.8% in 9M'22 which was 78.3% in 9M'21. It suggests that the sales were driven by sales of lower or middle-segment brands of the company (these two categories have lower supplementary duty compared to the premium segment).
July 22-Sep'22 quarter was a volatile quarter due to macroeconomic volatility. There is a fear of recession as slower growth and lower remittance have put pressure on forex reserve and the depreciation of the dollar didn't help. Moreover, the government hiked fuel prices by about 50%. But BAT Bangladesh will remain one of the rare companies which are expected to be unaffected by the economic volatility. Hence, we expect the company to grow steadily in the future. The company is also pushing to create a more premium segment by introducing Alchemy.
For more updates, be with Markedium.