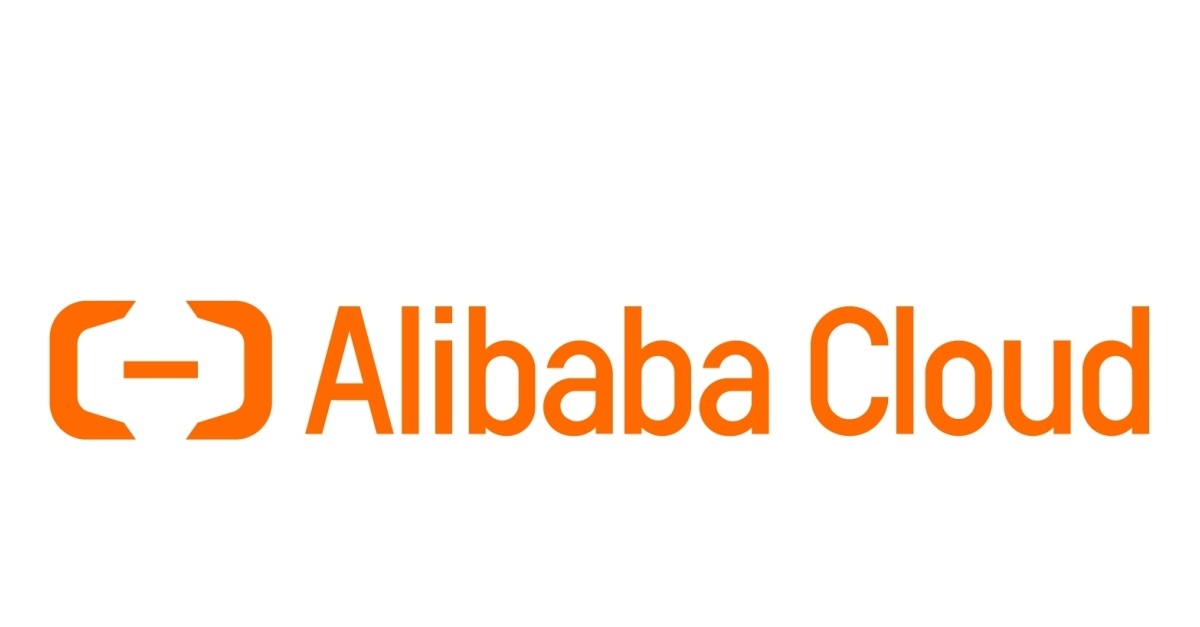 Alibaba Cloud to invest $1bn in startups of Asia Pacific region!

1

min read
Alibaba Cloud, the cloud computing subsidiary of Alibaba has reportedly launched an initiative to invest an initial amount of $1 billion to fund upto 100,000 tech startups in the Asian Pacific region in the next three years.
The project AsiaForward is an initiative of Alibaba Cloud to invest in infrastructure, tech innovation, and talent development to contribute to the region's economic growth through digital transformation.
Alibaba Cloud will launch its first data center in the Philippines by the year-end, focusing on the banking, fintech, retail, logistics, and education sectors. It will also establish its first international innovation center in Malaysia offering an innovation enablement platform for small businesses in the country
Alibaba Cloud also plans on launching its third data center in Indonesia to serve customers in the database, security, network, machine learning, and data analytics service industries.
To read more you can click here!