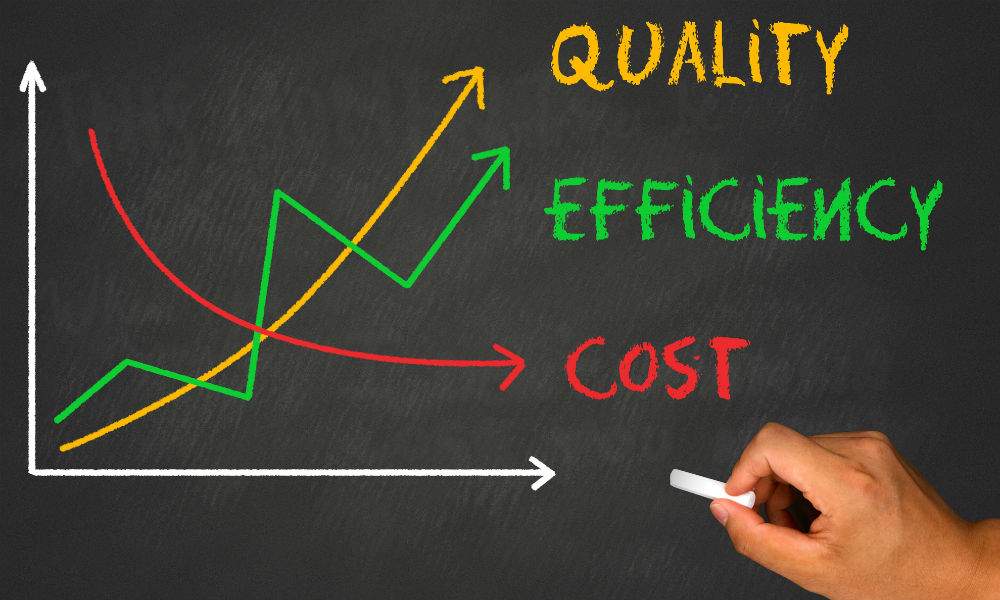 What Does The Entering Of "FranGlobal International" Mean For Bangladesh?

2

min read
It's an exciting time for Bangladesh and all other brands in Bangladesh with FranGlobal starting their operation in Dhaka earlier this year. In case you did not know, FranGlobal is a Singapore-based franchise consulting and brokerage firm that tends to bring in newer international brands to a new country and help the local brands to expand beyond the national borders.
As it stands, FranGlobal has operations in multiple countries including Canada, the United Kingdom, India, Singapore, and Greece. They are more than eager to add Bangladesh to this exclusive list because of all the potential they see in our economy. Based on current reports, FranGlobal is planning to invest $39 million in Bangladesh and have set up a target of introducing 50 global brands in the country within the next two years.
According to the report by PwC, Bangladesh is expected to be one of the top three fastest growing economies by the year 2030. This stat is one of the key reasons why FranGlobal decided to start operating in Bangladesh. The fact that several other global brands have done so well in our country also backs up their desire to operate in Bangladesh.  They also believe that the local brands have enough potential to become bigger and be a global brand themselves. This is actually why FranGlobal would be so beneficial for us. They have the right schematics to allow our local brands to grow into something bigger. With the right guidance, our household names could be international names themselves.  In other words, this is a win-win situation for a country like Bangladesh.
Based on the ad seen on Ice Business Times (August Issue, 2018), foreign brands such as Texas Chicken, Crepe Café, Regus, Phonup, U-Clean, Wrap It Up, truGym etc are all being considered as the big names that are searching for partners here  to begin operations in Bangladesh. All these are heavyweights in their respective fields and having them operate in Bangladesh would only increase the competition locally and improve the quality of life for all the citizens. In other words, having FranGlobal operating in Bangladesh is a win-win situation for us. Not only are we becoming more globalized by getting more global brands, but we are also grooming our best brands and companies to capture the foreign markets.
In an era of globalization, this feels like one of the most perfect thing that can happen to Bangladesh. Things look bright for our local companies and our people as well as our country as a whole. Although there are some concerns about the local companies which might go out of business due to global interference and consumer's ever changing taste and preference. But, we hope to experience a quality fight among the companies.
Meanwhile, let's all rejoice in the brighter sides of such global footprints here in Bangladesh.