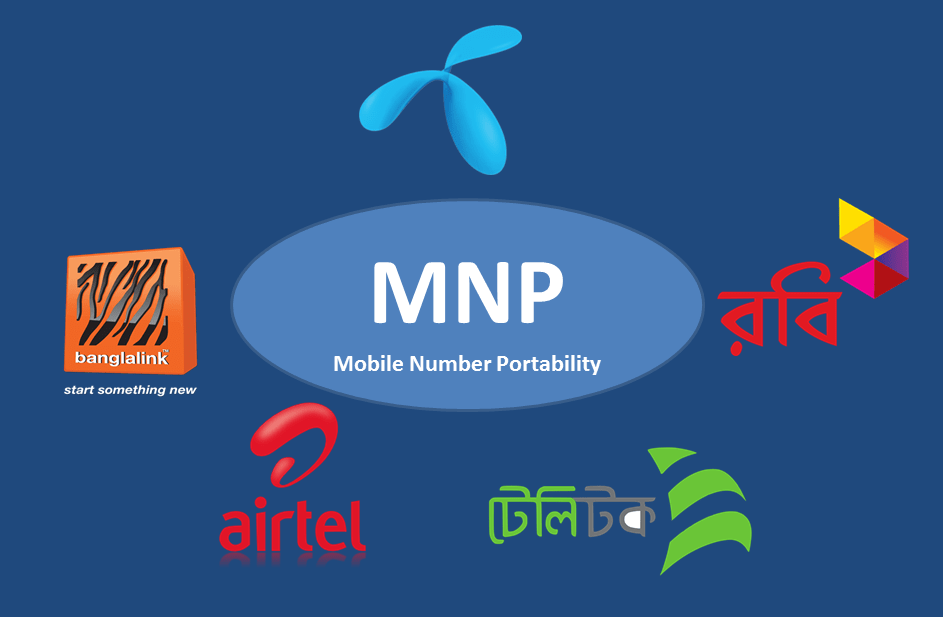 MNP Launched in Bangladesh

1

min read
Here is the moment you have all been waiting for… or not quite. From a consumer's point of view this is absolute euphoria. From a telecom provider's perspective, this news comes either as a glorious opportunity or a dreaded nightmare. So, what is the news?
Welcome to the age of Mobile Number Portability (MNP).Starting today, customers can migrate to any operator without changing their 11-digit phone number.  Bangladesh becomes the 72nd country to add this new spectrum of freedom. Owing to the fact that our telecom industry is of global standard, it makes me wonder what took us such a long time to introduce this service. Nevertheless, it is a day to celebrate our newfound domain in freedom of choice.
Will it be free of cost?
No. Customer will have to pay TK 50 plus 15% value added tax within 72 hours to switch network carriers. Another Tk 100 needs to be paid within 24 hours. You will also have to pay a visit to your new operator's customer care.
Users will have to wait for at least 90 days before shifting again. The project has been carried out by Info zillion BD Teletech. All the major operators have been connected to the network waiting to oversee the first switch.

Hence, it's time for mobile operators to dive all in, not just with the best offers, but also with the best holistic service to ensure customer retention and cultivate loyalty.
Historically, telecom service users have been one of the most loyal set of customers. In coming years, it will be fascinating to see whether this exemplary level of customer loyalty was on the grounds of our telecom operator's fantastic service, or because until today, the user's hands were tied. May the fittest survive!