With millions of investments from both local and global VCs, this year has been one of the most productive years for the startup ecosystem of Bangladesh. Now, yesterday the news got out that Shikho, the Dhaka-based EdTech startup, has confirmed its acquisition of Bohubrihi, a leading online professional course platform in the country.
The deal reportedly includes both cash and stock, while Bohubrihi co-founder and CEO Md Yanur Islam Piash will continue to run the business joining Shikho as the head of their professional learning vertical.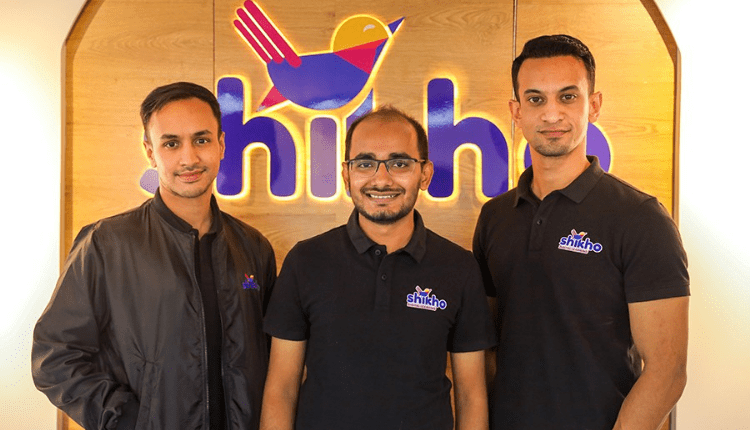 But why Shikho decides to acquire Bohubrihi? Here's what we think:
---
New Vertical with Customers to Attain
---
With the acquisition of Bohubrihi, Shikho has successfully added a "Professional Skill Learning" vertical to its platform. On another note, it brings an exciting amount new customers to its attainable market bracket. One of the best parts of this target group is that since the structure deals with professional skills, it's assumable that the customers are considered to be a high-paying audience.
---
Avoiding The Set-Up Cost
---
Considering the structure of the business of Shikho is in, adding the professional skill learning vertical was inevitable. So, like many other global firms, Shikho acquired another firm that already has made its mark on the industry. Yes, that did cost Shikho money and reportedly stocks as well. But this cost is for acquiring the experience and expertise of Bohubrihi which is way less than the time & operational cost of development of the wing itself.
---
Aligning With the Competition
---
Well, this reason makes the acquisition both smart and a needed move by Shikho. If we give a good look at the EdTech industry of Bangladesh, 10 Minute School is arguably the dominant player. Considering the recent market activity of 10Minute School, we can see that Mr. Ayman Sadiq has recently started to accelerate with several promotions and course offerings, and so on.
If you have ever gone through the 10 Minute School platform, you would see that the platform covers every educational need in Bangladesh up to admission test preparation and a wide range of personal and professional skill learning courses
Now, to compete with such a platform Shikho also needs to cover as many genres as possible. When Shikho raised $1.3 recently, we learned that Shikho had plans to introduce content for grade 6 up to the university level. We assume the plan is still in place and with the addition of Bohubrihi, Shikho has also added the professional skill learning vertical as well.
Almost everything that the dominating player 10 MS covers as well.
What's your thought? Let us know and for all the latest updates, be with
Markedium
.