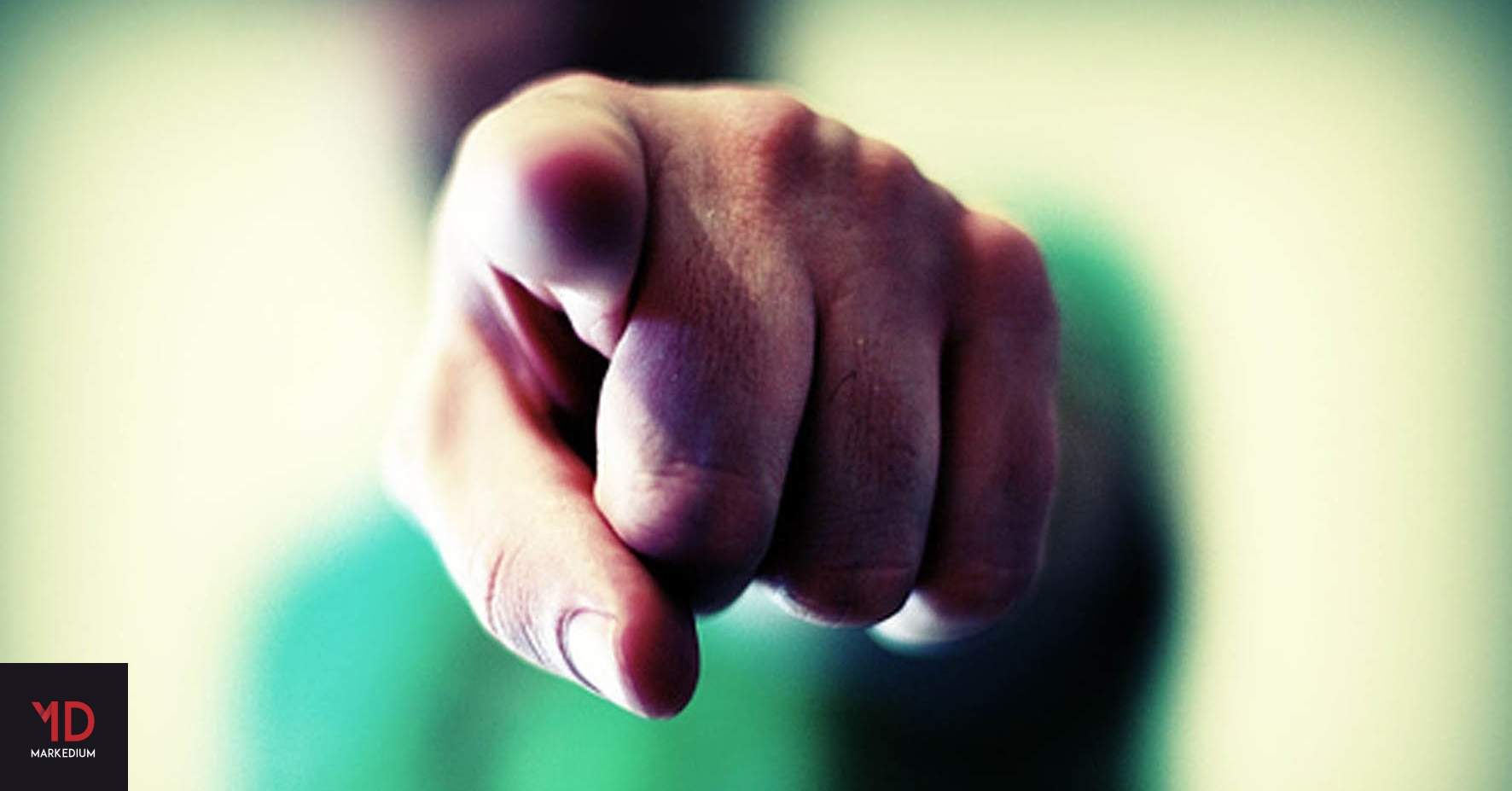 Tried out a few agencies already? Not getting results? Maybe you are looking at the wrong place. You hire a third party to do something better than you. If you are constantly telling them what to do, you rather do it yourself. You are not their boss because you are paying them. Trust them to do what they do best. Success is not achieved by imposing orders, it's reached by team work and collaboration. Don't be a boss, be a facilitator.
You should know what you want
Before calling for pitches, conduct a little research. Have a clear picture of what you want. Guessing game over agency to figure what works best for you won't work. If you don't know what you want, you are basically just wasting time. For example, if you want a new promotional video, decide whether it should be humorous or sad, etc
Realize that a solid strategy behind your advertising stands a greater chance of success
If your communications look good to you through your eyes, maybe you should not take it. Because the communications need to look good in the eyes of your target customers. Learn to see things from your target market's point of view.
You always don't know everything about the market
If you know all the answers, why are you going to an ad agency? You should know what you want out of advertising, but don't expect the agency to follow every guideline you put forth. Remember, you're going to professionals—a company that specializes in marketing. Make the best use of what they have to offer.
Advertising isn't an expense, it's an investment
Having a short-term outlook of ROI is just that- shortsighted. Sales may be down because – your communications are not on point or the market has become saturated. But if you cut your ad spending for that, it will cost you twice as much to bounce back.
Don't just give the contract to the agency, team up with them
Make them feel part of your team. The more you work with you together, the better results you will get.
You can't ask for the moon with a wicked budget
Having a short-term view of your ROI can be damaging to your business. If you're looking for the cheapest ad agency, then maybe you will end up with the most inexperienced or God forbid, worst agency. You may not need to go for the most expensive, but certainly don't go for the least expensive. Just keep in mind that- value comes with a price!
If you can't find a good agency, find someone who can
Consultants might be able to help. But in my opinion, have a picture of what the future should be like and how can you get there. You never prepare be completely sure about the future, but you can at least prepare for it.