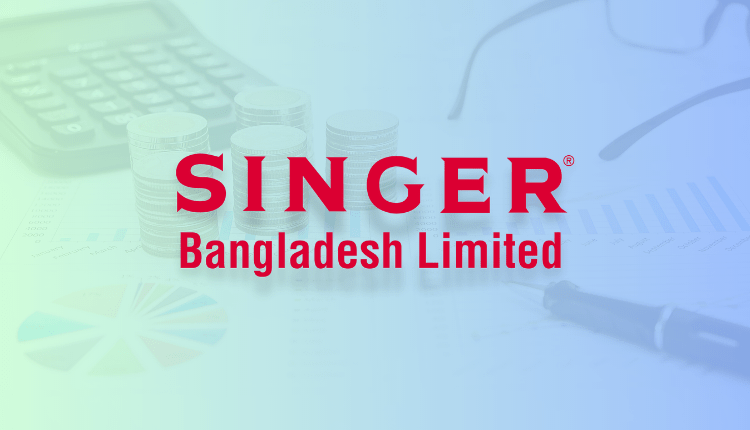 Singer Posted 23.2% YoY Profit Growth In Q1'23

2

min read
Singer, the leading electronics manufacturer, and retailer in the country came back strongly in Q1'23 after a difficult period of 2022.  The company which posted profit de-growth of 85.9% in 2022 has made a comeback with growth of 23.2% YoY in Q1'23.
The sales of the company declined by 4.4% YoY in Q1'23. It was an expected scenario as high inflation and high economic uncertainty led people to spend their disposable income on necessities only. Since the Russian-Ukraine war, there has been a spike in the cost of living leading to suffering for the lower and middle-class people. As most of the target group of Singer belong in the middle and higher middle-class segment 4.4% YoY sales decline seems like a good performance from the company.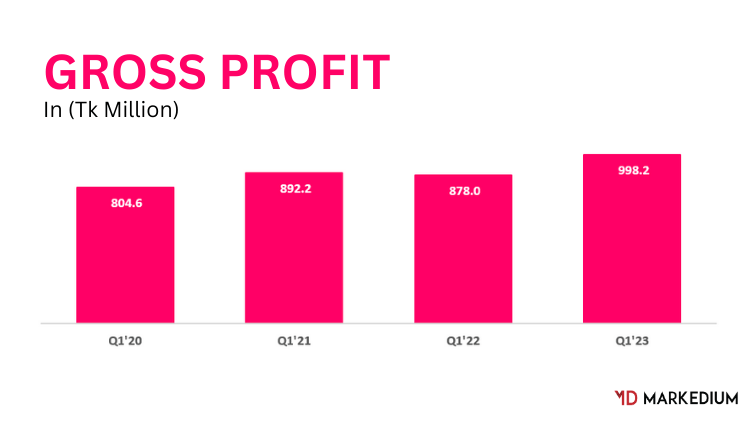 However, gross profit increased by 13.7% YoY in Q1'23 mainly due to an increase in gross profit margin. Gross profit margin increased to 26.7% in Q1'23 which was 22.5% in Q1'22. One of the main drivers behind the gross profit increase was the decrease in the cost of sales compared to the same period last year. Cost of sales declined by 9.6% YoY to Tk 2,740.4 million in Q1'23. Prices of products were also increased during the period to tackle the inflationary pressure. The change in SKU & sales channels also impacted the margin positively.
The operating profit of the company increased by 17% YoY to Tk 299.0 million in Q1'23. Other income of Tk 38.5 million helped the company to offset some of the operating expense growth. Lower finance cost and tax growth compared to operating profit growth was the main driver of the 23.2% YoY increase in profit of Singer.
Read more: bKash Posted Tk 358.5 Million Profit In Q1'23, Which Is More Than Double Than What It Made In FY 2022
Finance costs increased by 15.4% YoY to Tk 122.9 million. Finance costs increased mainly due to the increase in interest rates and short-term borrowings compared to December 2022. Short-term borrowings increased by 21.4% compared to December 2022. Tax expenses only increased by 8.8% YoY in Q1'23 due to a 2.8% effective tax rate compared to Q1'22.
For more updates, be with Markedium.