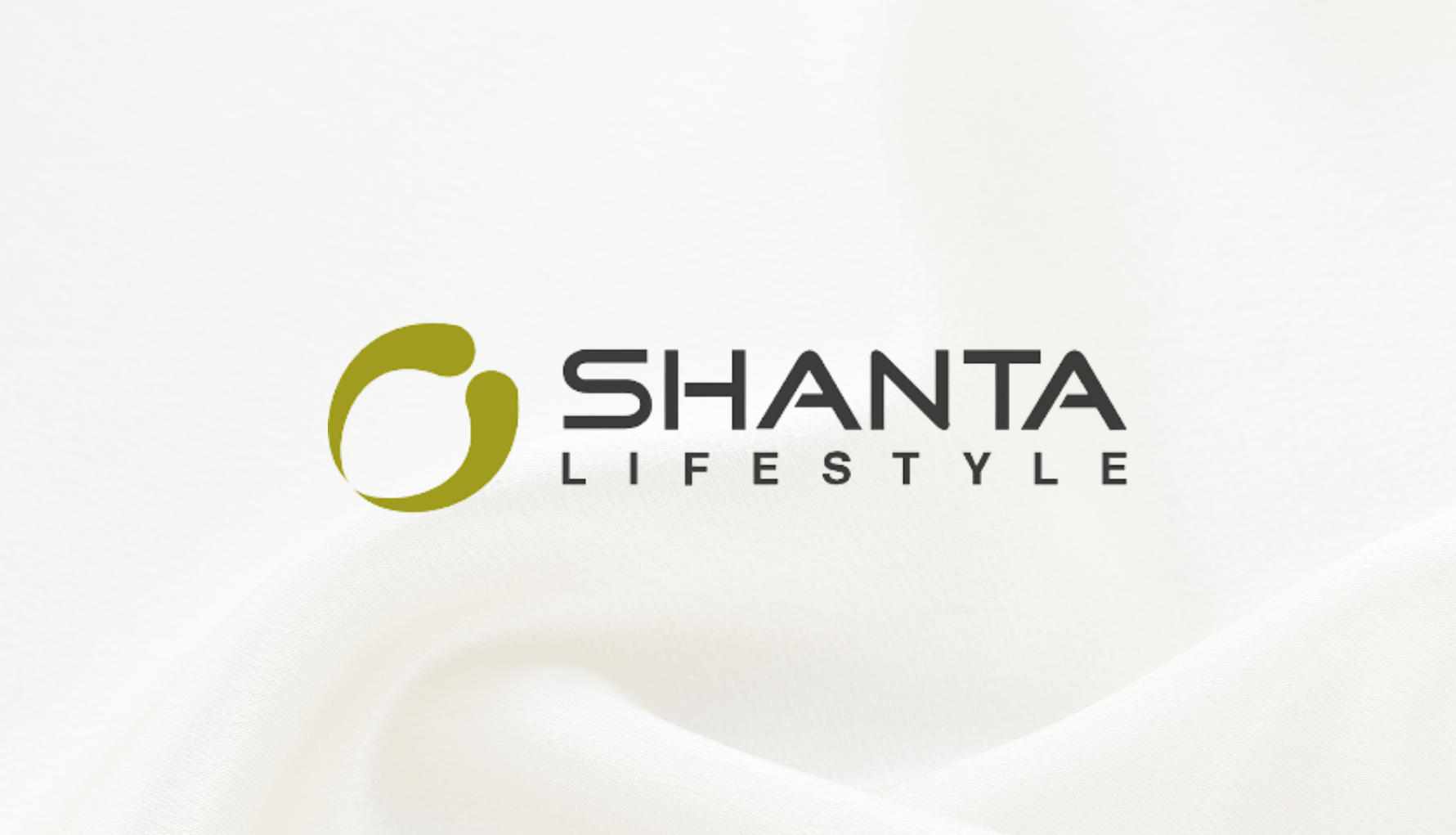 Shanta Lifestyle Announces Strategic Partnerships with Four Renowned Brands

1

min read
Shanta Lifestyle, Bangladesh's premier interior design and home décor company, proudly announced collaborations with four globally recognized brands: Space Couture, Porcelanosa, Berger, and CuellarStone.
To mark the momentous occasion, a sophisticated launch event was reportedly held at the Shanta Forum's Experience Centre in Dhaka. The event saw the participation of a distinguished guest list, comprising the crème de la crème of the interior design world, including prominent architects, interior designers, and discerning homeowners.
Read more: Remittance Dips In The First Week Of September
Attendees were privy to a first-hand look at an array of innovative interior design concepts, showcasing the integration of the newly partnered brands. The event also facilitated direct dialogues with representatives from each partner brand, allowing guests an in-depth understanding of their offerings and services.
Read more: A touch of ethnicity: Designing the perfect Bangladeshi home interior!
In line with Shanta Lifestyle's reputation for hosting impeccable events, guests were treated to gourmet cuisine, soulful live music, and a specially curated photo booth for capturing memorable moments.
With these collaborations, Shanta Lifestyle reinforces its commitment to bringing global home design standards to Bangladeshi homes.
For more updates, be with Markedium.