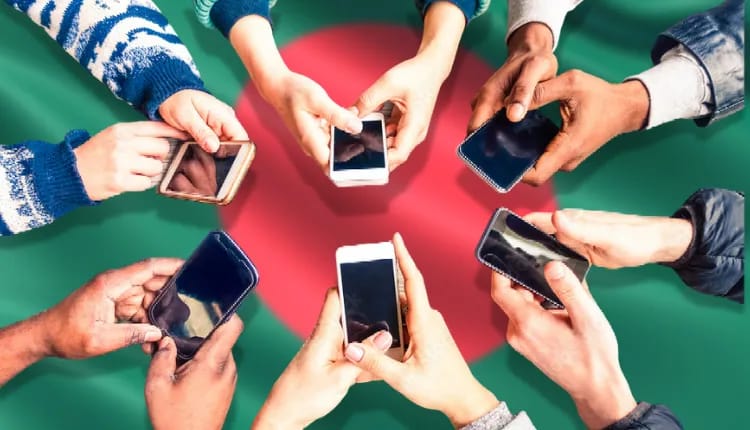 Local Mobile Manufacturing Increased In July 2023

1

min read
Mobile phone manufacturing in Bangladesh increased in July 2023, with a total of 2.32 million units produced, up from 1.49 million units in June. This is the highest monthly production of mobile phones in Bangladesh since January 2023.
Feature phones accounted for the majority of the production, with 1.73 million units manufactured, followed by 592,000 smartphones with 4G technology and 5,000 5G phones. Feature phones continues to dominate the local production, as people in Bangladesh continue to prefer these phones for their affordability and durability.
The BTRC data also shows that there has been no production of 3G mobile phones since January 2023. This is likely due to the increasing popularity of 4G and 5G phones.
For more updates, be with Markedium.