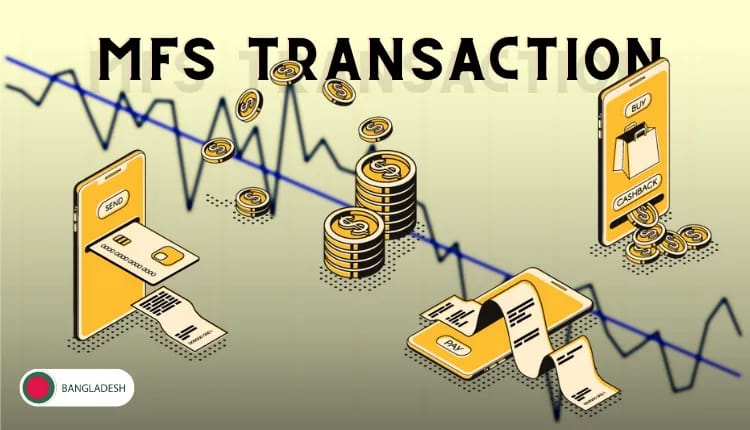 Bangladesh Sees Tk 34,000 Crore Drop in MFS Transactions

1

min read
Mobile financial services (MFS) transactions in Bangladesh decreased by Tk 34,000 crore in July 2023, compared to June. A total of Tk 98,306.8 crore were transacted in July through MFS providers, down from Tk 132,175 crores in June. June saw a massive rise in transactions mainly due to the Eid-ul-Adha period. The transacted amount is the highest ever MFS transaction so far in Bangladesh.
As of July 2023, there are about 20.96 crore MFS accounts in Bangladesh out of which 58% are male accounts and 42% are female accounts. Number of accounts risen by 1.1% compared to June 2023.
For more updates, be with Markedium.