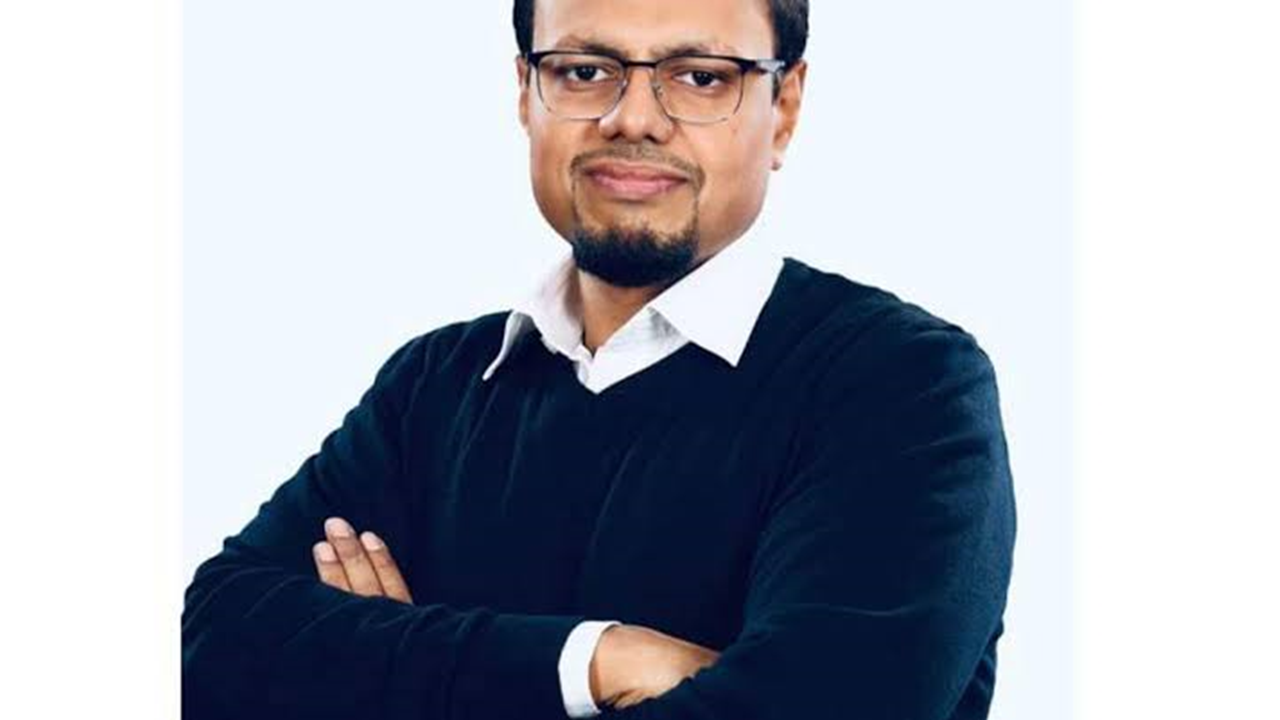 Sajjad Hasib Becomes the New CMO of Grameenphone

1

min read
Grameenphone appoints Sajjad Hasib as the New CMO, effective from February 1, 2020.
Sajjad will be the successor of Yasir Azman and second Bengali CMO after Azman, who will take charge as the CEO as reported not long ago.
Read More: Grameenphone Appoints Its First Bangladeshi CEO
As the CMO, Sajjad will lead Grameenphone's integrated marketing, which includes brand strategy, market communications, digital marketing, business intelligence, and customer service.
He will likewise keep on dealing with the five business circle deals and showcasing tasks to lead Grameenphone's development and drive client accomplishment through its inventive computerized items and arrangements.
Read More: GP takes first hit in the bout with BTRC.
Over the last decade, Sajjad has managed numerous critical roles in the country's leading telecom service provider.
Before joining Grameenphone, he had worked in the banking and FMCG division alongside other telecom organizations at home and abroad.
Earlier this month, Grameen­phone designated its Deputy CEO Yasir Azman as the new Chief Executive Officer (CEO). With the announcement, Yasir Azman will become the first-ever home-grown CEO of the largest telecom service provider of the country.
Yasir Azman has filled in as the Chief Marketing Officer (CMO) of GP since June 2015 and furthermore as the Deputy CEO of the organization since May 2017. Prior to this, Azman was Telenor Group's head of distribution and e-business.