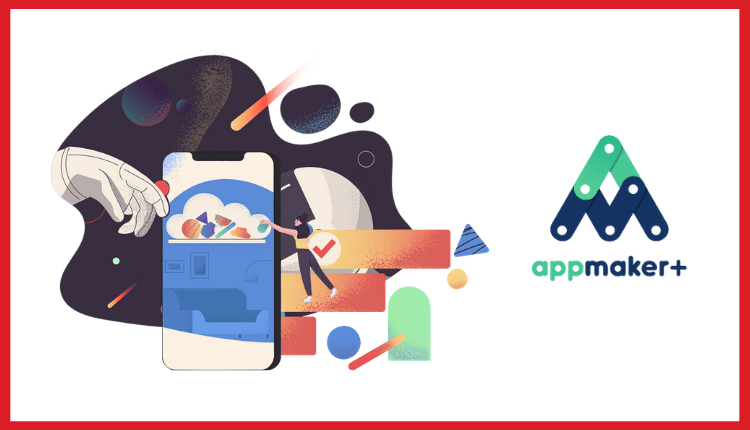 Robi Launches Appmaker+, Country's First No-Code Android App Creation Platform

1

min read
Yesterday, Robi has launched Appmaker+, an android app creation platform for the ones without any coding experience. The platform was revealed through a webinar titled "The Future is No-Code".
With this new integration of Appmaket+, students, developers, and the freelancers of Bangladesh will be able to generate a source of income. Appmaker+ will spread out to developers and freelancers, SME and E-commerce businesses, and early-stage new companies to ensure the growth of this newly launched brilliant platform from Robi.
Shihab Ahmad (Robi's chief commercial officer), reportedly said,

"As a digital company, Robi is continuously introducing new products and services to the market. On the other hand, we are constantly involved in the development of the country's young society. Robi launched a tool to create apps without coding. As a result, I believe the country's youth will have more opportunities to earn money; besides, the country will move forward in their technological innovation."
To learn more about the tool, check out the Appmaker+ website, www.appmakerplus.com.
For more updates, be with Markedium.