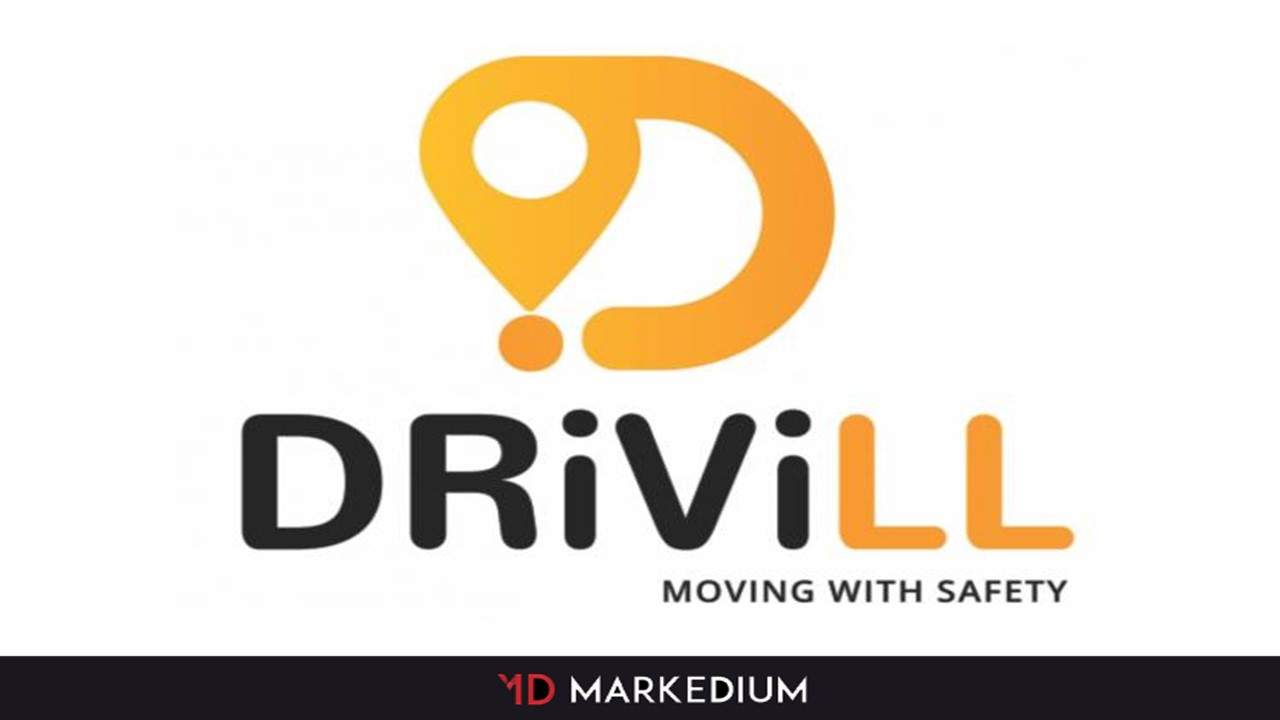 Ride-sharing App DRiVill Starting Its Operation in Bangladesh

1

min read
Drivill is An American-Bangladeshi Own New Generation Transportation Network Company. In fact, they are offering exclusive services in Dhaka with some excellent features to check out now. Recently, this transportation network company formally started its operations in Dhaka.
To put it differently, DRiViLL is promising and genuine to make communication and travel sheltered. Additionally, reliable in the life of the residents. With this in mind, the organization's fundamental objective is to pick up the individuals' trust with their service and sincerity in the competitive market.
Read more: DRiViLL: Bangladesh's Newest Ride Sharing Service
To illustrate, DriVill app connects the users and the company's authority to serve thousands of happy customers in Dhaka. This Dhaka cab service provider is a boon to the daily passengers looking for the best road trip ride experiences. Additionally, some amazing vehicles for a daily commute.
"We will operate our services as per the government guideline."

– Mohammad Wahid Ujjal (Founder and CEO, DriVill)
At this instant, due to the Covid-19 pandemic, ride-sharing services are closed around the country except in Dhaka. Not to mention, they are in line with the government instructions. By the same token, DRiViLL's service will start only in Dhaka for now. Be that as it may, anybody can go from Dhaka to anywhere in Bangladesh through its intercity service.
To sum up, their goal is to ensure safe and low-cost travel using modern technology.