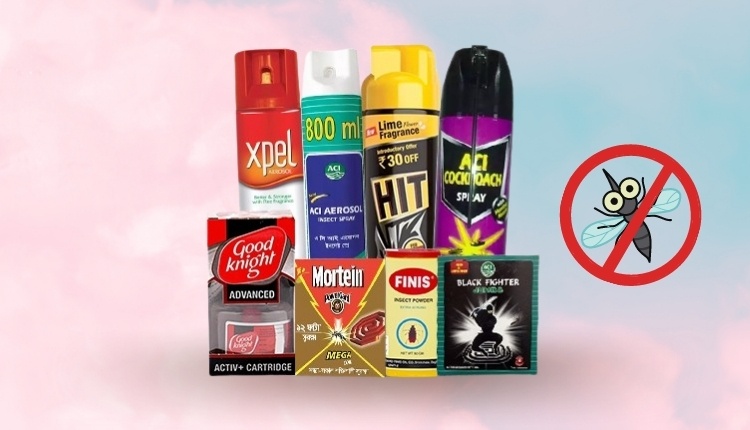 Mosquito Repellent demand rising

1

min read
The number of dengue patients is rising steadily. New 264 patients were hospitalized around the country on Monday and Tuesday.
It has been reported that the demand for repellent cream, vaporizers and coils has risen by 10-20% since June 2021. Odomos and Aerosol demand is rising since July.
The mosquito repellent market is worth Tk 600 crore in Bangladesh. ACI consumer brand is the market leader of Tk 200 crore aerosol market with over 90% market share.