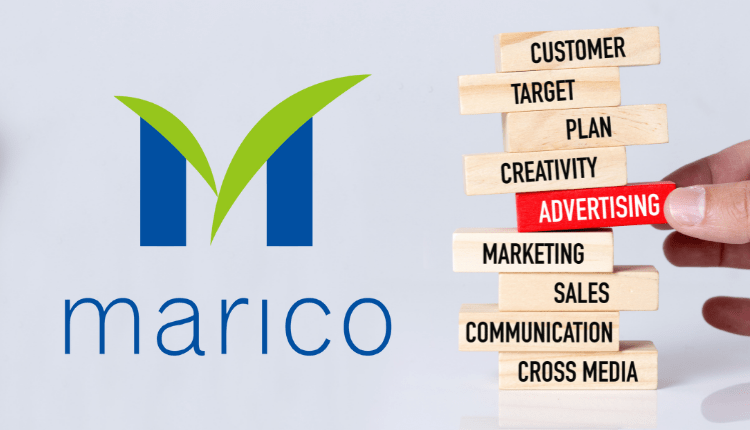 Marico Bangladesh's Marketing Spending Rose By 27.4% In Q1'21

1

min read
Marico Bangladesh Limited, one of the leading FMCG companies in Bangladesh increased its marketing spending by 27.4% in Q1'21 compared to the same period last year. Marico has been investing heavily in its marketing and promotional activities to promote its newly launched products and categories.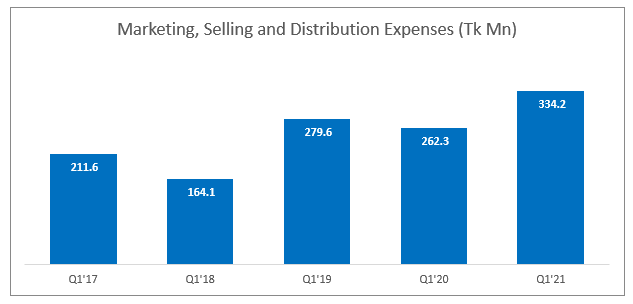 Marketing, Selling and Distribution expenses have increased by Tk 71.9 million compared to Q1'20. This is partly due to the strict lockdown phase during the April-June period in 2020 and the launch of the new product in 2021. Marketing, Selling and Distribution expenses as a percentage of sales increased by 1.3% from 8.7% in Q1'20 to 10.0% in Q1'21. The company which is known for Parachute Coconut Oil is investing heavily in the baby care and beauty segment. Marico launched Red King Cooling Oil, Nihar Naturals Lovely, and Hijab Fresh Shampoo during the Q1'21 period.
Investment into new products and product categories is proving to be successful for the company as it has posted yet another double-digit sales growth quarter. In Q1'21, the sales of the company increased by 11.0% YoY from Tk 3,011.7 million in Q1'20 to Tk 3,344.0 million in Q1'21. However, profit only increased by 8.4% YoY mainly due to the higher global price of copra and marketing expenses. The profit of the company was Tk 1,080.1 million in Q1'21.
For more updates, be with Markedium.