Instagram's Most Liked Egg Stepped Up to Spread Awareness About Mental Health

1

min read
[dropcap]T[/dropcap]he world record egg, also known as Eugene, nearly broke the web when in just nine days it turned into Instagram's sensation by surpassing the 18.7 million and dethroned the photograph of Kyle Jenner's infant. Since then the egg has received more than 52 million likes.
Well, Eugene is now again on the spotlight with its appearance in a mental health awareness campaign. It has now cracked after "feeling the pressure" of all the attention it's received. It turns out that Eugene can't really pace up with the stardom at all.
https://www.instagram.com/p/BtdYQwincYv/?utm_source=ig_embed
Now, the most famous egg of all time is urging others whoever is a victim of social anxiety to seek help. A post with the egg was published to convey the message.

The post says: "If you're feeling the pressure, visit talkingegg.info to find out more. Let's build this list together", and features a list of websites where people around the world can seek mental health help."
It was first broadcasted on Hulu site as a component of their Super Bowl campaign, however at this point sits on the egg's Instagram page. The followers was directed towards a website featuring a list of countries and the different mental health services available in those locations through a link added.
Former most like picture in Instagram: Kyle's Newborn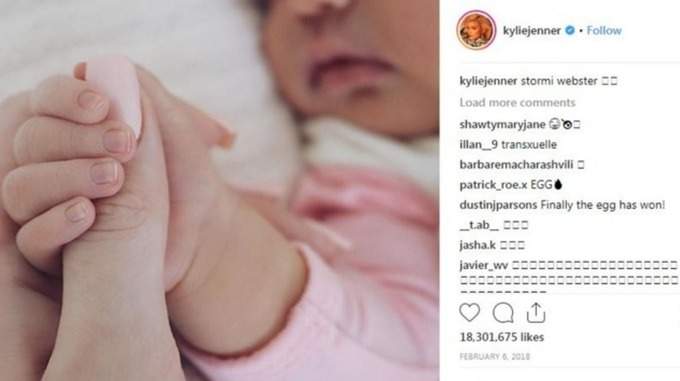 It's so fascinating that when the egg appeared for the very first time it's only aim was to dethrone Kyle from the queen of Instagram title. But now it seems that, Eugene is on its way to make a statement of its own. What happens next? Let's just wait and watch.