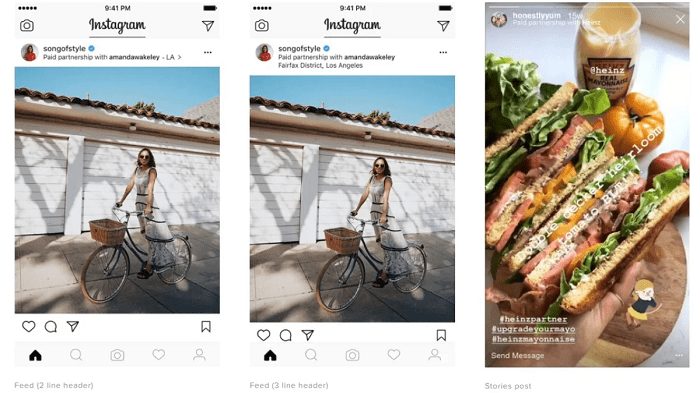 Instagram updated its Branded Content tools giving more freedom to creators.

1

min read
Each brand will also be aware of the other being included prior to approving the single branded content.
Instagram creators can also post any branded content prior to brand approval, although the brand name such as in the "Paid partnership" label will not appear until approved.
This major update will provide creators with more freedom to post according to their schedule which can be crucial in terms of timely engagement and trends.
Instagram is also giving brands more access to content insights in Branded Content partnerships, with Reels and IG Live response data set to be made available to brand partners from June 7. Brands can now oversee actual response data of how their co-promotions are performing.
To read more you can click 
here
!