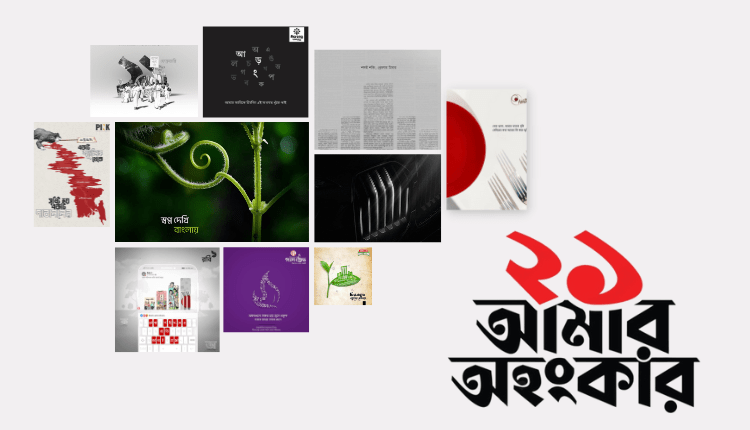 Here Are The Best 21st February Brand Communications Of 2023

2

min read
Each year, International Mother Language Day, or the 21st of February calls for a recollection of the sacrifices made by our language martyrs.
This year, on the eve of International Mother Language Day, unlike the previous years we have seen brands focused on static communications or short AVs more than full-fledged campaign commercials covering the themes of upholding the dignity of "Our Mother Tongue' and the sacrifices made our language martyrs.
Read more: The Most Visited Websites In 2022 (Infographic)
Having said that, even if we have very few full-fledged campaigns this year, brands & agencies went out on a creative ride to pay the rightful tribute to the occasion with other forms of communications. Here's our pick of top brand communications that stood out this year's 21st February:
---
AV (Long)
---
Although we have seen very few noteworthy video commercials (both long and short) this year, here are the top 4 that got our attention:
What we liked about this one is how Grameenphone combined both occasions of 21st February and the book fair with their brand proposition of creating a smart Bangladesh reaching every corner of the country.
---
AV (Short)
---
There were some short video communications (below 45 seconds) that grabbed our eyes due to mainly the copywriting and creative visualization. Have a look:
---
Static Communications
---
Due to the global economic downturn, we understand why most brands have opted not to spend on full-fledged campaigns. However, this 21st February we have seen some brilliant static content that just made us wow! Let's have a look:
BMW Bangladesh (We absolutely loved this one!)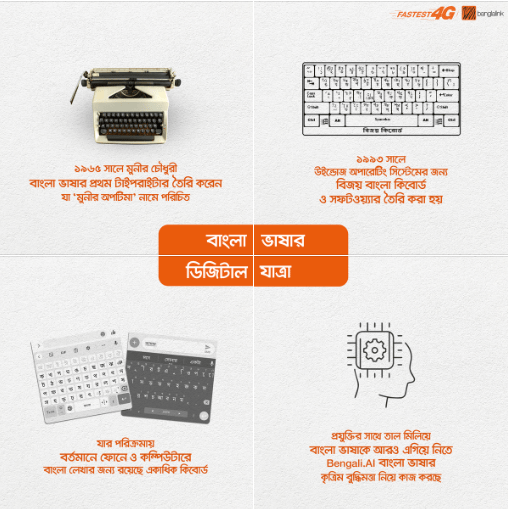 Matador Lights & Accessories
---
Agency Creatives
---
Agencies-the creative minds behind all the amazing brand communications throughout the years have also paid their tribute to our language martyrs to commemorate this year's International Mother Language Day! Here are some of the contents that we absolutely loved-
Asiatic Experiential Marketing Ltd.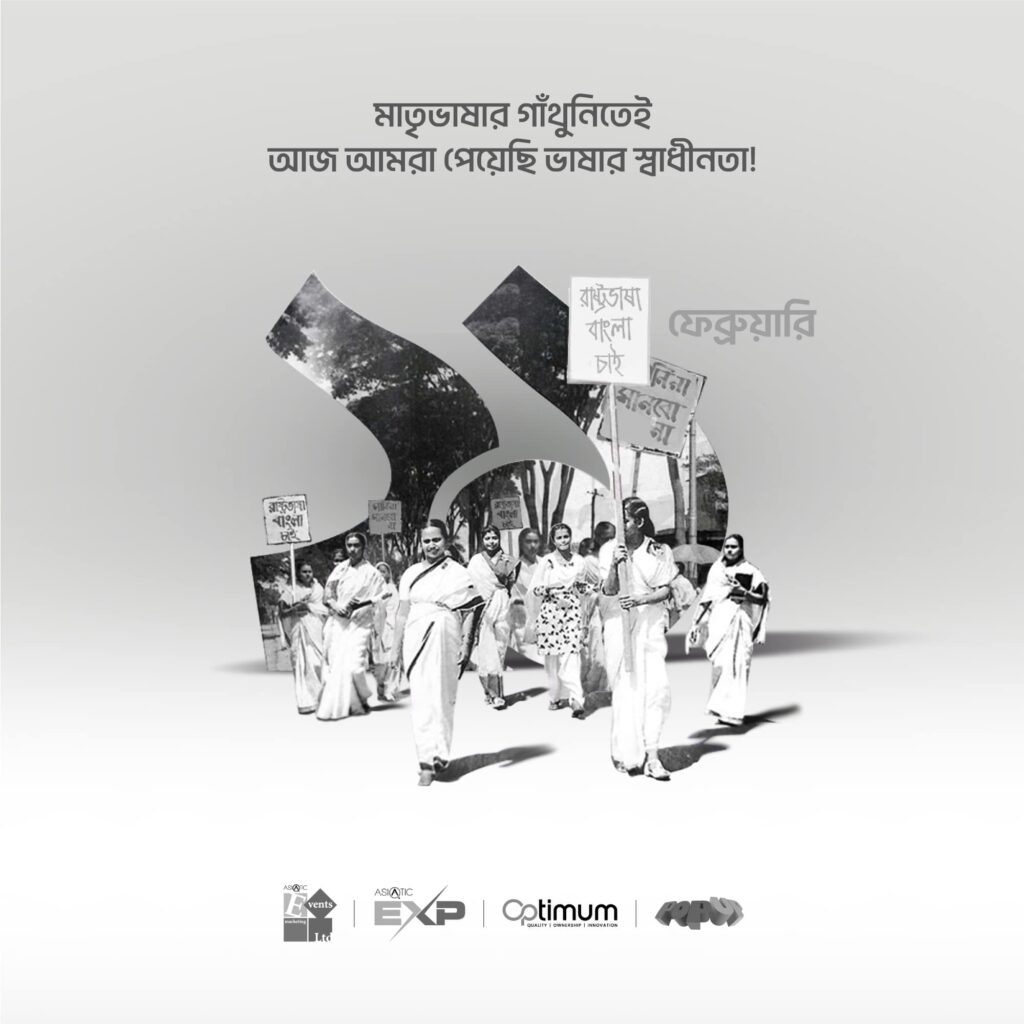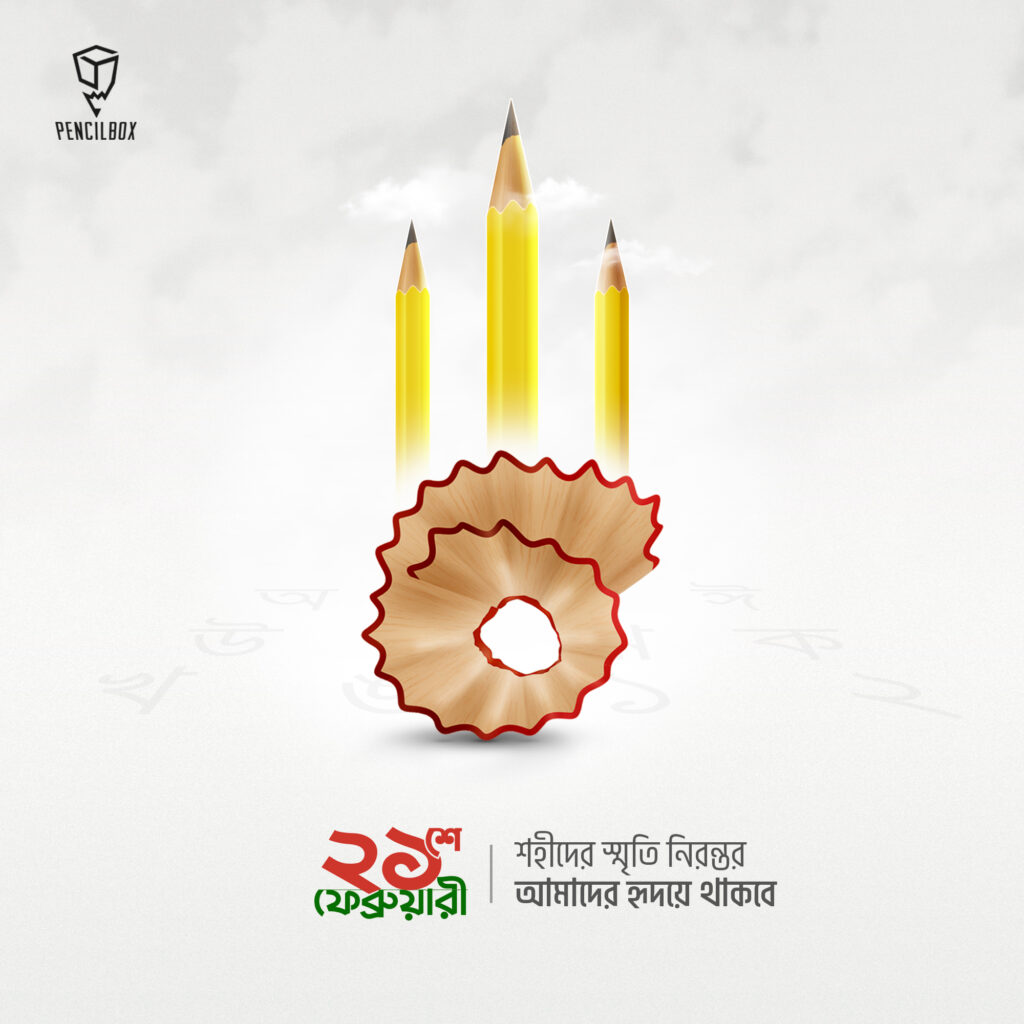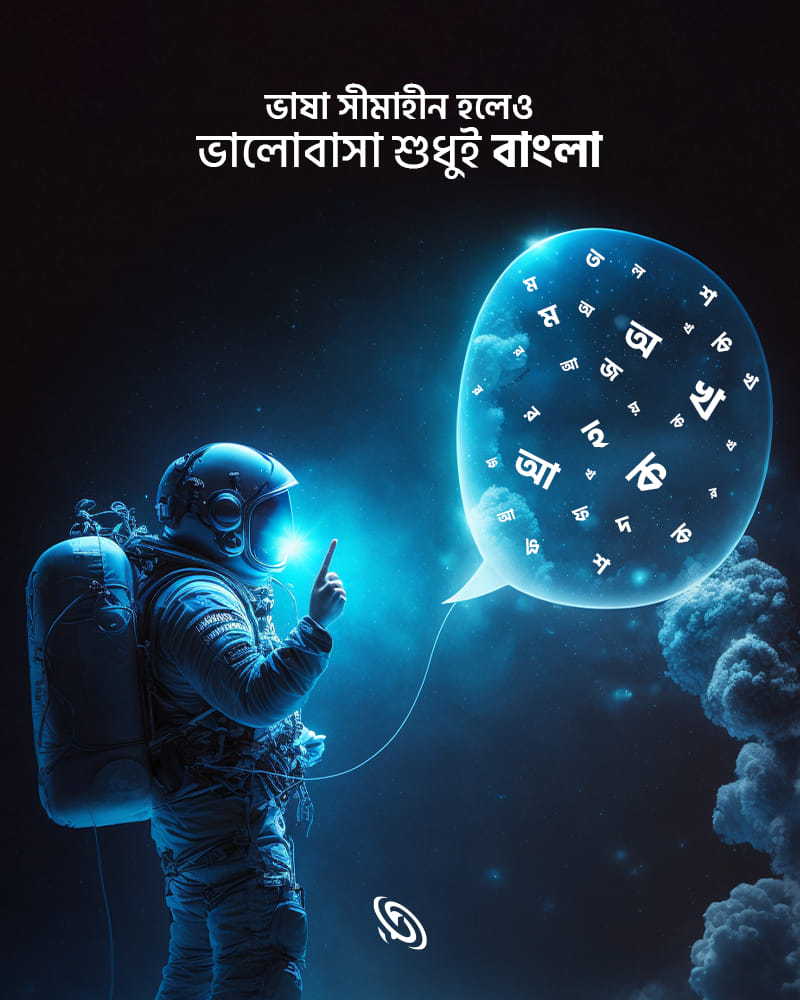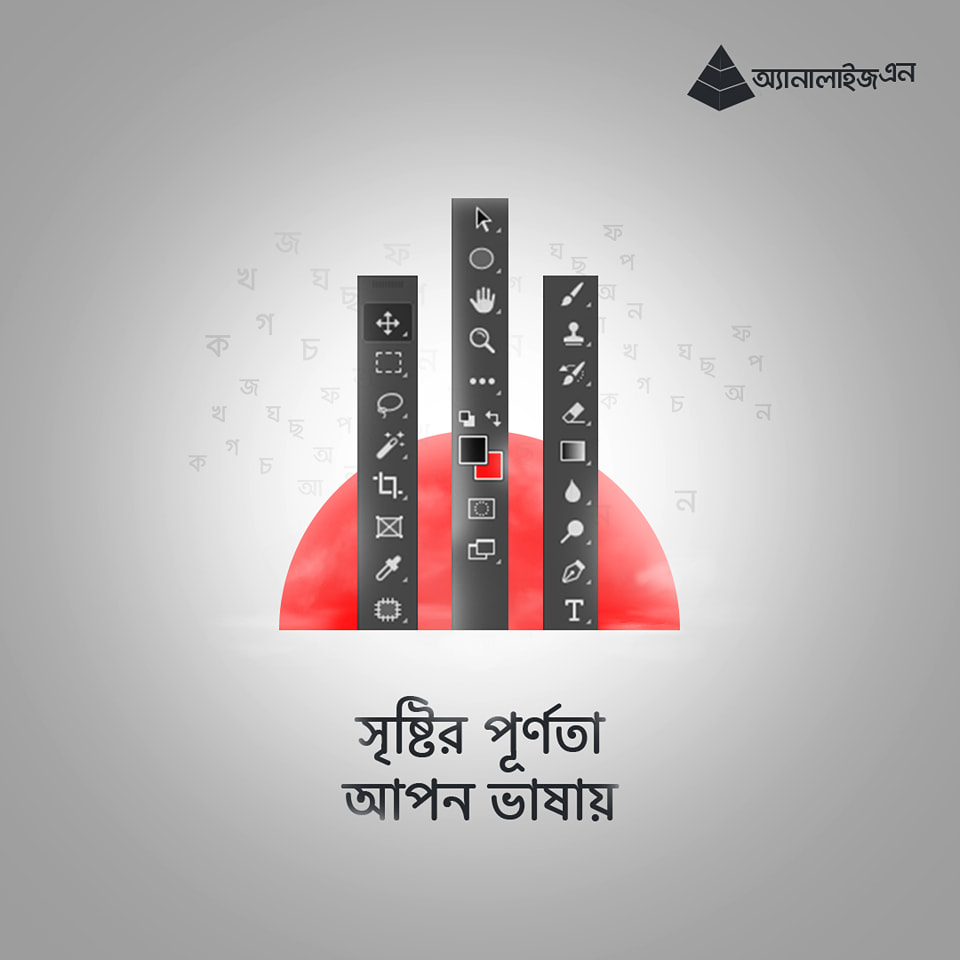 So, this was our take on this year's 21st February communications from the brands. Did we miss any? If you believe there is any that we have unfortunately missed, comment away. And for more updates, be with Markedium.