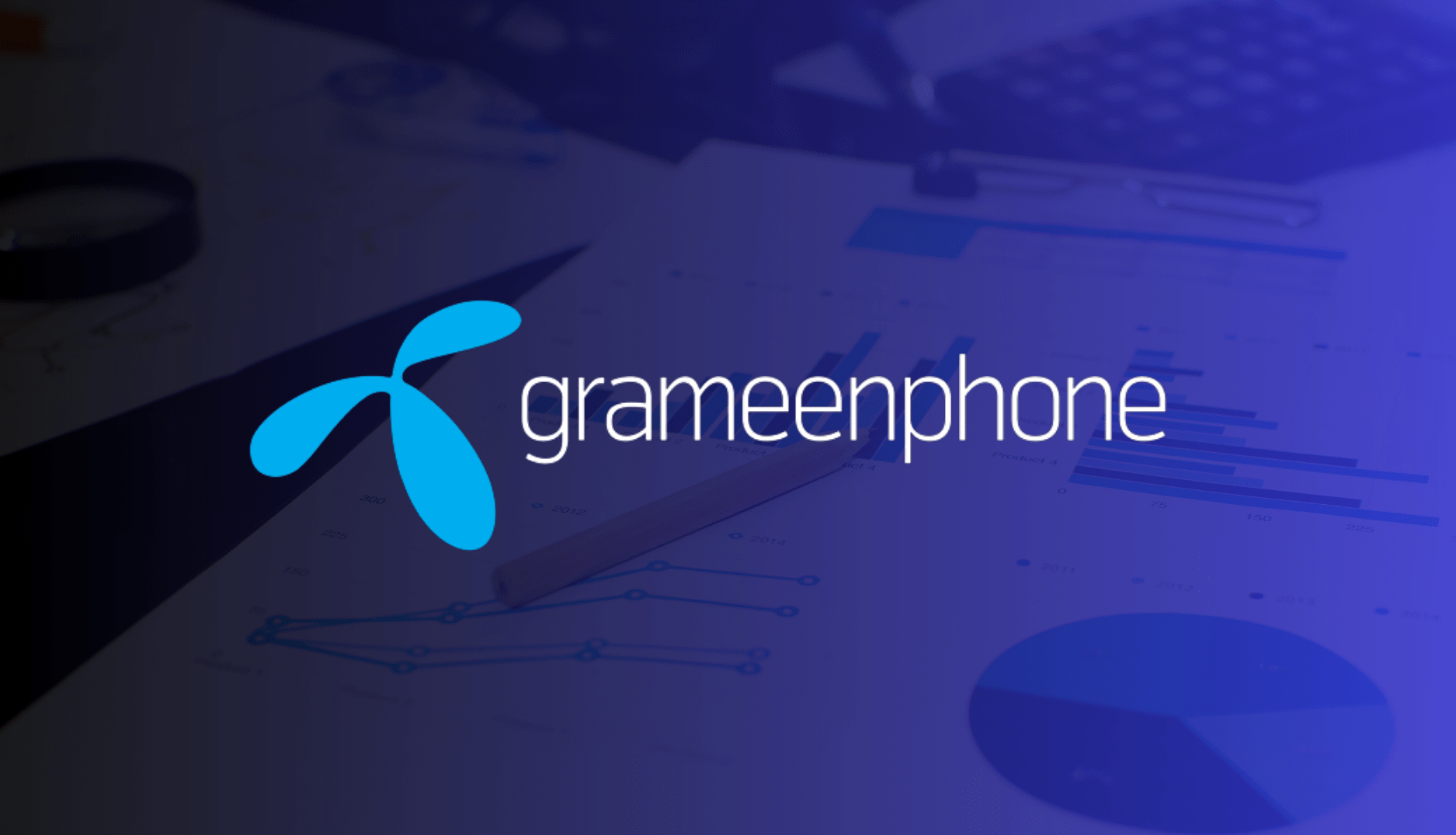 Grameenphone Posted Revenue Growth In Q1'23 YoY Despite Challenges

1

min read
Grameenphone, the leading telecom operator in the country has posted modest revenue growth in Q1'23.  The total revenue of Grameenphone increased by about 2.8% YoY to Tk 37,348 million in Q1'23. It is driven by 2.7% YoY growth in subscription and traffic revenue. Subscription and traffic revenue increased to Tk 35,413 million in Q1'23 which was Tk 34,492 million in the same period last year.
Data revenue, which contributed to about 26.8% of total revenue increased by 13.6% YoY to Tk 10 billion.  Bundle revenue which has been the focus for Grameenphone declined by 7.8% YoY to Tk 4.7 billion.
ARPU (Average Revenue per User) increased by 7.5% to Tk 154 per customer. AMPU (Average Minute per User) declined by 2.0% to 193 minutes per customer. The decline of AMPU is an industry phenomenon as people are now relying more on OTT services like Messenger, WhatsApp, etc. for communication.
Grameenphone had a difficult quarter in terms of subscribers as total and internet subscribers declined. Mobile subscribers of Grameenphone declined by 4.3% YoY to 80.1 million subscribers which was 83.7 million subscribers in Q1'22.
Read more: Reckitt Adjusting To The Post Pandemic World As Its Profitability Declined
Internet subscribers declined by 2.5% YoY to 43.5 subscribers. However, 4G subscribers increased by 15.6% YoY to 33.2 million subscribers.
Internet consumption kept on showing strong growth which allowed double-digit revenue from the data segment. Internet consumption increased by 21.9% YoY from 5,208 MB per subscriber in Q1'22 to 6,348 MB per subscriber in Q1'23.
For more updates, be with Markedium.