Recently Google announced that Google is buying wearable company Fitbit for $2.1 billion. Google SVP of devices and services Rick Osterloh announced the news in a blog post that the Fitbit purchase is "an opportunity to invest even more in Wear OS as well as introduce Made by Google wearable devices into the market."
A report from Reuters claimed that Google was discussing to purchase the famous fitness tracker company. The deal includes that Fitbit will be joining Google. The current situation is almost the same as the Nest, which totally under Google now — comparing to when Alphabet had initially acquired the smart home company. However, left it as a separate division under the corporate structure.
Fitbit issued a separate press release declaring that the company will still take privacy for health and fitness data seriously. It is unlike that "Fitbit health and wellness data will not be used for Google ads."
This investment makes a lot of sense because Google has spent years trying and failing to break into the attire market with its Wear OS platform. However, struggled to make a real impact.
Google is reported dead last in the smartwatch market ,blaming its supply chain. Other giant competitors like Apple and Samsung, both have their own system-on-a-chip (SoC) design divisions. So, they can produce custom chip design aimed alone at smartwatches.
These ultra-compact form factors provide these companies with a huge advantage in device performance, battery life, and compactness. Which covers all critical aspects of a smartwatch.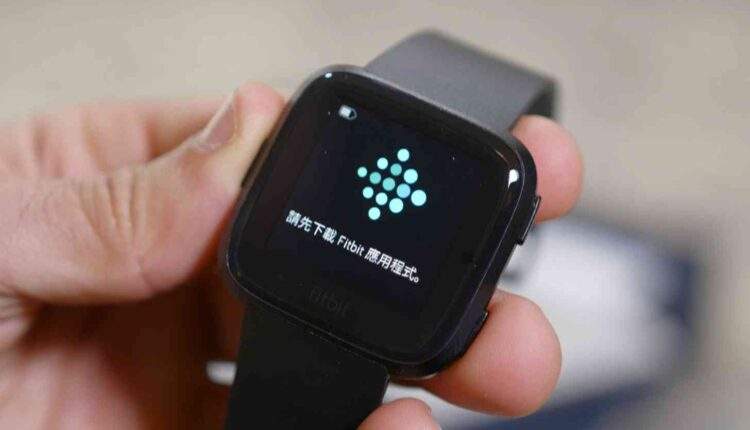 Why is Fitbit a smart investment?
Google does not have its own chip-design division. So, it depends on Qualcomm. It is the biggest chip maker in the current market of smartwatches. Till now Qualcomm has not shown remarkable interest in the wearables market.
As a result, they are repackaging smartphone chips using dated technology. These are nothing compared to Apple ,and Samsung are able to produce. Wear OS devices are usually slow, large, and have poor battery life because of this reason. Fitbit is using off-the-shelf ARM designs for its products. So,  it unlikely that this acquisition will fix Google's core wearables problem.
Hardware chops of Fitbit have always been substantial. Which contributes to Google to be a much stronger foundation to build on for future Android-integrated wearables devices. Google's well-built focus on fitness tracking could be integrated into existing Google Fit apps. It is offering Google a solid alternative to the Apple Watch's deep fitness tracking integration with the iPhone.
On the other hand, Google's software skills and wide developer support could help Fitbit's smartwatches get a little smarter. In addition, deeper software integration with Android will create closer relationships offer.
In January, besides Fitbit, the company spent $40 million to buy some unknown smartwatch technology from Fossil. It is based on tech that Fossil acquired when it bought wearable maker Misfit back in 2015.