Facebook Will Shut Down Its Controversial Facial Recognition System

1

min read
Facebook has made a shocking move yesterday and stunned the world by announcing that it's shutting down its automatic face tagging system, powered by facial recognition. This is the system that figures out who is in photos based on the faces it sees.
Individuals who have recently been picked into utilizing this will no longer be automatically recognized in photos and videos, and Facebook will erase in excess of a billion group's singular facial recognition templates.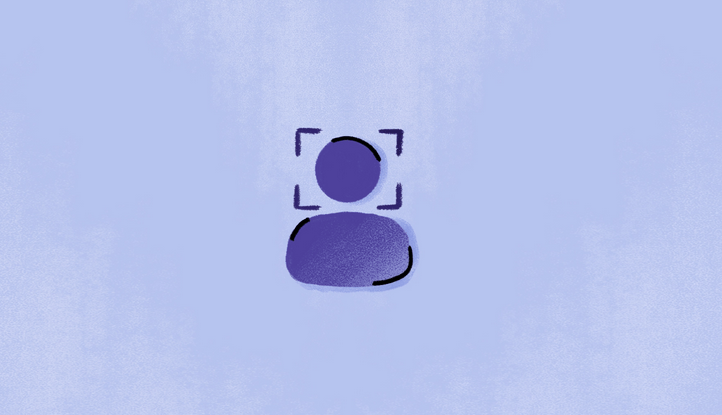 "Regulators are still in the process of providing a clear set of rules governing its use," Jerome Pesenti, vice president of artificial intelligence at Facebook, wrote in a blog post. "Amid this ongoing uncertainty, we believe that limiting the use of facial recognition to a narrow set of use cases is appropriate."
The news additionally comes as Facebook has been under extreme criticism from lawmakers and administrators over client security and a wide scope of maltreatments on its social platform.
The removal will roll out globally and is expected to be complete by December, a Facebook spokesperson reportedly said.
This means people's faces will no longer be automatically recognized in Memories, photos, or videos, and you won't be able to start or turn on the feature ever again. The company says it still encourages people to tag posts manually, but the automatic process will no longer happen to assume it will create a deeper bond among the users.
Additionally, Automatic Alt Text, which creates image descriptions for blind people, will no longer include the names of people in the recognized photos. With this update, Facebook wants to weigh the positive use cases for facial recognition against growing societal concerns, especially as regulators have yet to provide clear rules.
For more updates, be with Markedium.