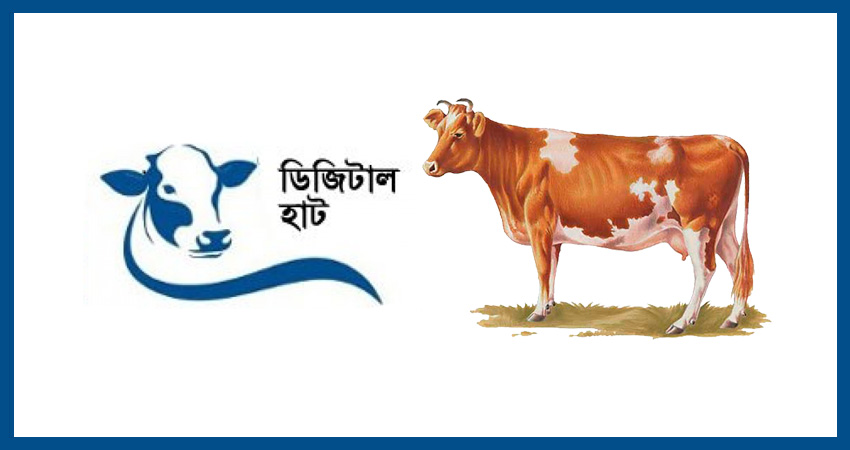 Digital Haat In Bangladesh For Sacrificial Animals

2

min read
The Muslims sacrifice animals during the festival symbolizes sacrificing the evil inside. Moreover, seeking the blessing of the Almighty. However, never in the past has the Eid-ul-Adha in Bangladesh found itself caught in such an adverse time. To illustrate, the present scourge of the COVID-19 pandemic plaguing the globe.
Read more: Walton IPO Subscription Begins From August 9
Additionally, parading big and small nations doesn't use armories to invade nations. Yet it has seemingly proved its invincibility which stems from a virus not known before. In the last three months, Bangladesh has shown its extreme vulnerability to this highly infectious disease. Under the circumstances, the Bangladesh government has launched a digital haat. With this in mind to create the biggest platform for selling and buying sacrificial animals. In other words, maintaining social distancing for the fear of infectious disease that is wide-spreading.
Given these points, now both the sellers and the buyers can disclose deals though the digital haat sitting in their homes during this crisis. With this intention to give them protection from getting infected by going outside.
"We have taken the initiative to save cattle farmers, traders and marginal farmers from financial loss in this ongoing corona crisis and stop further transmission of this deadly virus. This Food for Nation platform is going to be the country's biggest matchmaking digital haat for sacrificial animals."

-Zunaid Ahmed Palak

(State Minister for ICT Division)
At this Instant, any potential seller can visit and register themselves for free at www.foodfornation.gov.bd/qurbani2020. After that, they can upload photographs, videos, and information about their animals on the site for display.
Furthermore, The government is going to promote these registered animals through its websites. Coupled with, social networking sites at its own cost. To emphasize, digital haat will create a better chance for the seller to reach their customers easily.
Generally speaking, like all other affected countries, Bangladesh took a number of measures to prevent the spread of the disease. Not to mention, hospitals with limited space cannot accommodate patients. Moreover, the number of infected people keeps rising in the affected regions. Therefore, creating the online marketplace is certainly a smart move from the government.
However, most of the farmers yet technologically challenged. On the other hand, Eid-ul-Adha is knocking at the door. Hence, the coordination from the responsible individuals should be made faster. Alongside that, they should take initiatives to introduce the functionalities of the digital haat.
For more interesting updates, stay tuned to Markedium!