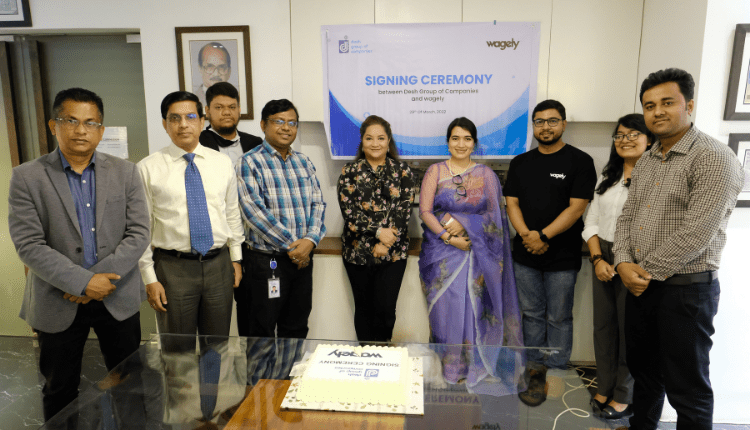 Desh Garments partners with Wagely to increase financial wellness for workers

1

min read
Desh Garments Limited ("DGL"), the flagship company of Desh Group of Companies  ("Desh Group"), and Wagely Bangladesh Limited ("wagely") yesterday announced one of the first partnerships to bring financial wellness to its workers by providing workers real-time access to their earned salary through a new and innovative benefit known as Earned Wage Access ("EWA").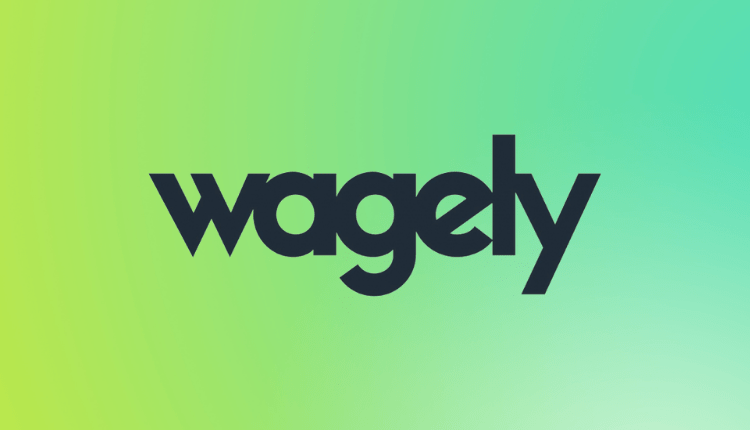 "We are pleased to partner with wagely, the leading financial wellness platform in Bangladesh, and offer our employees instant access to their earned salary and financial education to increase their overall financial health", says Ms. Vidiya Amrit Khan, Deputy Managing Director of DGL. The signing ceremony was also attended by Mr. Md. Mizanur Rashid, Chief Financial Officer of Desh Group, Mr. Rameez Hoque, Managing Director, and Mr. Tobias Fischer, CEO and Co-founder of wagely, alongside other top management from both sides.
Read more: Wagely Nets Additional $8.3m In Oversubscribed Pre-Series A Funding
"This partnership is another opportunity for wagely to stand beside one of the top ready-made garments ("RMG") companies in Bangladesh, who have always been pioneers in setting standards in the industry while putting the wellbeing of their employees first and foremost", said Tobias Fischer. "We are excited to see a rapidly increasing number of RMG companies implementing wagely's financial wellness platform to create a positive impact for workers in a post-COVID-19 era."
As employee benefits solutions are gaining significant momentum globally, wagely is pioneering financial wellness and earned wage access in the RMG industry in Bangladesh which employs more than 4.2 million workers. Aside from the clear benefits for workers, there is strong evidence in the data that companies benefit from higher productivity, lower turnover, higher motivation, and employee satisfaction due to the implementation of employee benefit programs.
For more updates, be with Markedium.