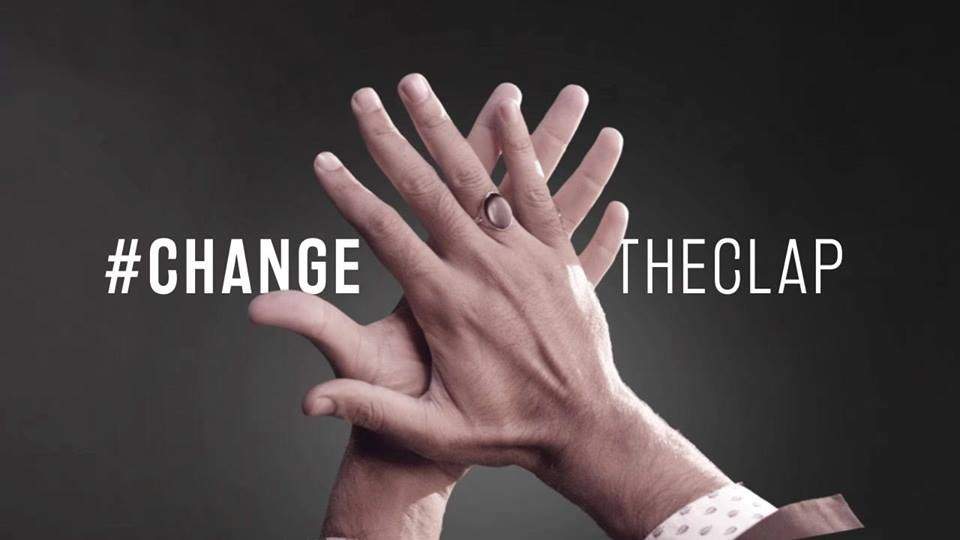 We have all been there. Walking through the park for an evening stroll or stuck in gridlock traffic, we occasionally see a group of transgender individuals going from one car or store to the next asking people for money. Our sensory reaction towards them is hardly ever normal. While many have developed a moral compass that allows us to look at them normally, there are many who ridicule the transgender community and treat them with denigration. Human beings have always had a difficult time being empathetic and accepting towards people who are different from them. The effects of racism on the grounds of race, religion, ethnicity and gender still ride high in our society. But what if we looked at the individual for who they are as human beings rather than which gender they belong to?
#ChangeTheClap is an eye-opening campaign by the Asia Pacific Transgender Network that questions our current perception about the transgender community. Asia Pacific Transgender Network is the first regional advocating network that works for the legal rights and recognition of transgender people in Asia and the Pacific. APTN released a 90-second video promoting the campaign through several troubling social interactions transgender people face often. Security guards shove transgender women away saying they do not belong in the area. Young men eve-tease these women and treat them like prostitutes asking them how much they charge for a night. Women, who are often most empathetic individuals in society, also bar transgender women from using the same bathroom. To further illustrate how deep this problem lies, we see young kids calling derogatory names and thisrespectfully mocking the way transgender people clap. This was not a dramatic over-representation; it was the harsh reality that the transgender community faces every day captured through the camera lens.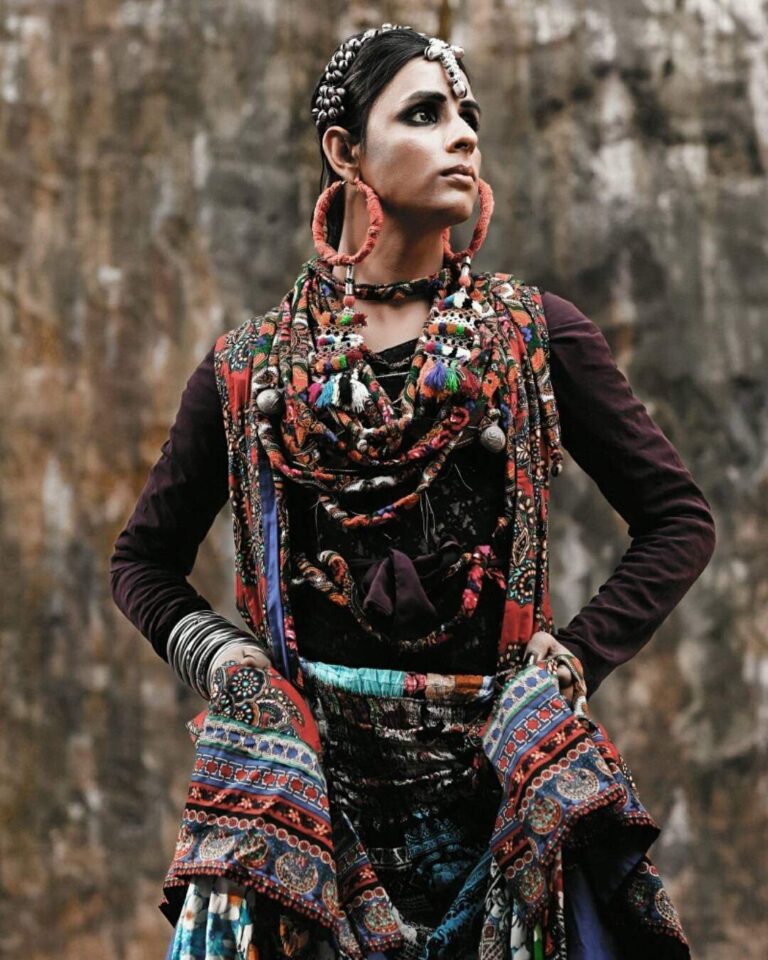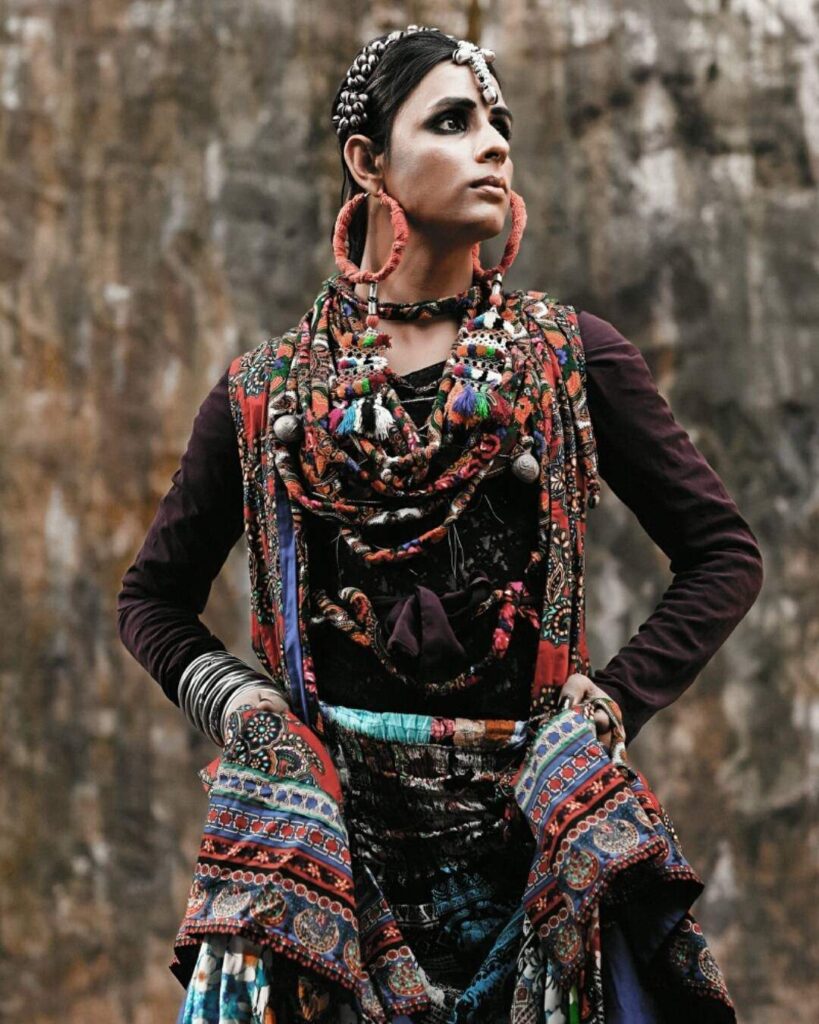 The message of the video comes in the form of accomplished figures in the transgender community. Political activists, models, social workers – transgender people have made an impact in many facets of society despite the scornful society they live in. Kami Sid, Pakistan's first trans model, asks the viewer to change our thought process. The campaign proudly celebrates those who are considered untouchables and would never amount to anything by society. The key message of the campaign is to #ChangeTheClap, to laud their accomplishments and progress rather than taunt them because they are different.
Here is the campaign:
Let us be honest. It is 21st century and we still struggle with racism and sexual thiscrimination. Cultural insensitivity and deep-rooted thiscriminatory tendencies still plague the human race. Transgender people are the latest recipients of that thiscrimination. In many American states, transgender people are thisallowed in restaurants and barred from using public restrooms. The simple question is, why?
It is naive to be blind to the fact that we are all the same. Why must we harshly treat those who are not necessarily "normal" in our eyes? We can choose to be ignorant and show apathy towards the transgender community or be civil enough to show respect, embrace their difference and welcome their opinions. Do not be blinded by misleading social norms. The next time you meet a transgender person, give them a chance. You will be pleasantly surprised.