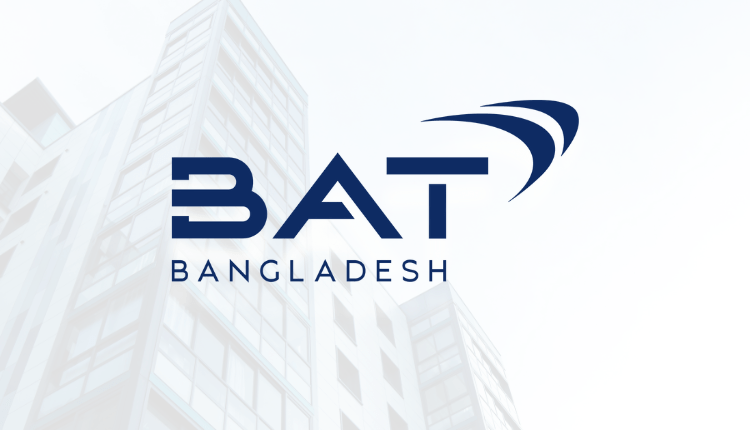 BAT Bangladesh Wins The Aces Award 2022

2

min read
BAT Bangladesh is the only Bangladeshi company to get the prestigious Asia Corporate Excellence and Sustainability (ACES) Award 2022 in the category of 'Top Sustainability Advocates in Asia'.
The company has been recognized for its outstanding contributions to Environment, Social, and Governance (ESG) standards.
Since its inception in 2014, the Aces Awards have risen to become one of Asia's most coveted honors. The Asia Corporate Excellence and Sustainability Awards (ACES) has particularly identified the creme de la creme businesses as the deserved award recipients for its ninth edition, in order to honor the brilliant innovation, talents, and perseverance of industry trailblazers.
All prize recipients went through a comprehensive screening and judging process that lasted nine months and involved numerous paperwork submissions and finalist interviews.
"It fills us with immense pride to have won this global award for two consecutive years. Such recognition exemplifies our dedication to collaborating with communities and stakeholders to create a better tomorrow."

–       Shehzad Munim, Managing Director of BAT Bangladesh.
BAT Bangladesh has embraced sustainability in its operations for 112 years.
The company's ESG goals are to eliminate unnecessary single-use plastic, achieve zero waste-to-landfill, recycle water, and achieve carbon neutrality. By 2030, the company hopes to be carbon-neutral, with 100% renewable power, and to have net-zero emissions across its value chain by 2050.
Bangladesh realizes the gravity of the water situation and accepts responsibility for promoting excellent water governance at all organizational levels. BAT Bangladesh was the first corporation in Bangladesh to acquire Alliance for Water Stewardship (AWS) core accreditation for its Dhaka factory and Green Leaf threshing unit in Kushtia in 2022.
The Company has trained farmers on sustainable agriculture ways to enhance soil fertility, conserve water, and reduce pollution since its founding.
The nation's largest private-sector-driven afforestation program has supplied recipients with 120 million free saplings as part of its ESG initiative.
Read more: Walton Introduces New Gaming Monitors In The Market
Over 15,000 people in Chittagong's off-grid hill tracts now have access to solar power, and over 280,000 rural consumers receive safe drinking water free of arsenic and other toxins every day.
BAT Bangladesh believes that its ESG commitment will help to create a secure, productive, and nurturing environment for its communities, which is essential for developing a better tomorrow.
For more updates, be with Markedium.