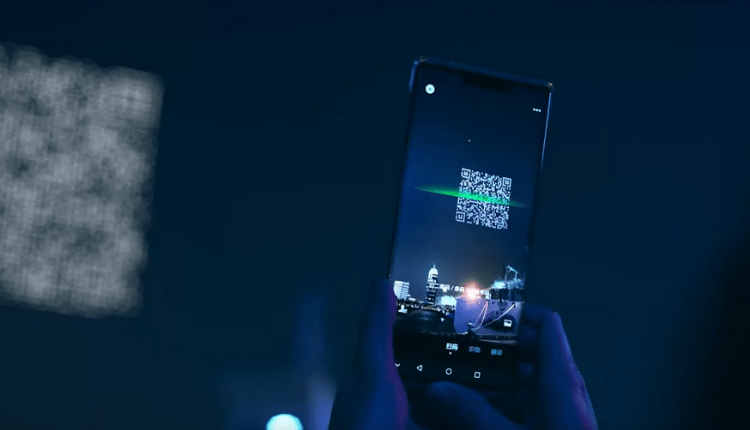 15000 Drones Created A Huge QR Code to Promote A Video Game in China

1

min read
China is probably the best country that adapts to its Drones With shows competing for passage into the Guinness Book of Records. Yet, nobody has thought about using drones to create QR codes in the sky for Product Downloads, until now.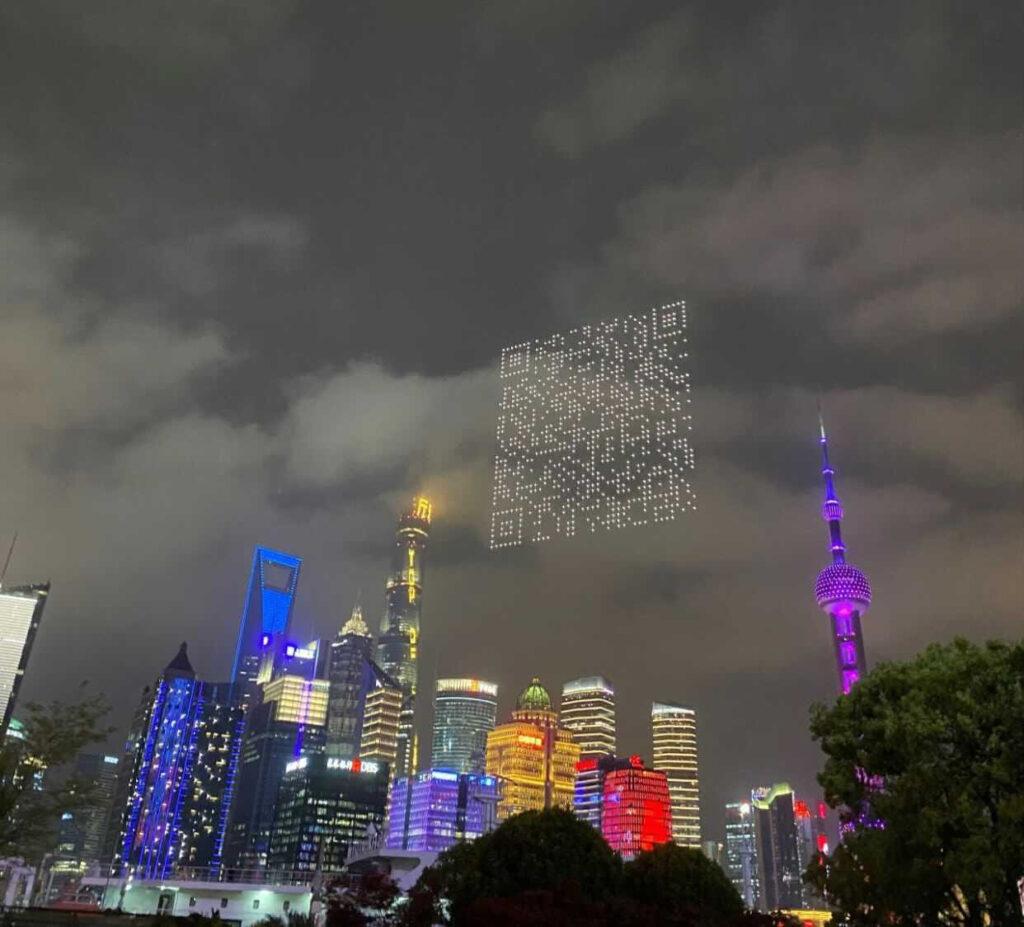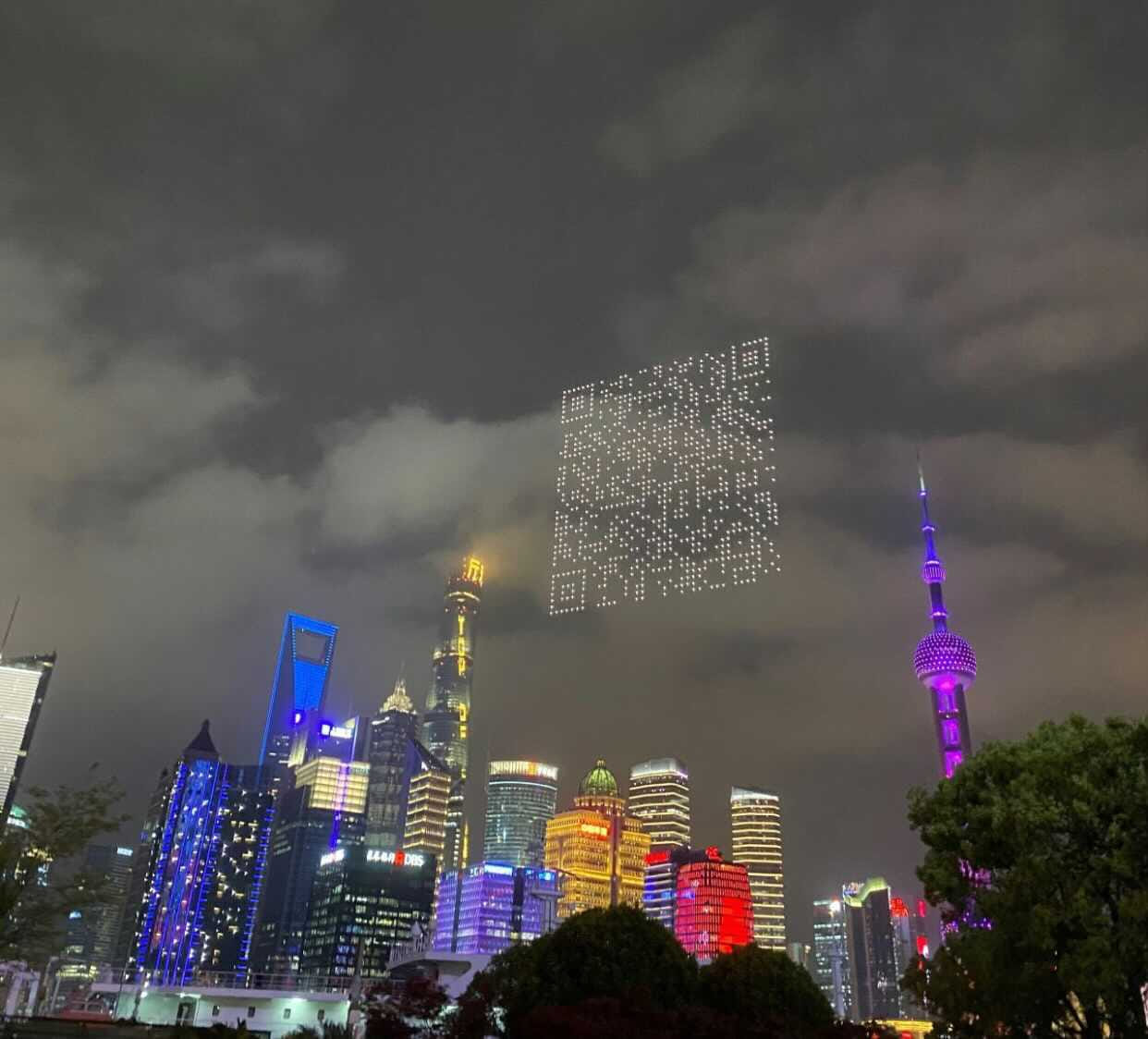 Video game company BiliBili has recently released 1500 Drones On the air to create a huge QR Code to celebrate the anniversary of the mobile game 'Princess Connect: Re Dive'. The same 'Princess Connect: Re Dive' was launched in 2020 with QR codes Painted on buildings, becoming a great attraction of interest.
Spectators in Shanghai were astonished from beginning to end, particularly when it's a huge QR code that grabbed their eye. By scanning it with their smartphones, they accessed the video game's website where they could download it directly.
Read More: Cadbury Brings Out the Voice of the Older People to the World
Probably this was the most innovative tech-savvy OOH campaign that we have seen in recent days. We can assume that more brands are about to come with something similarly innovative in terms of advertising very soon.
For more updates, be with Markedium.