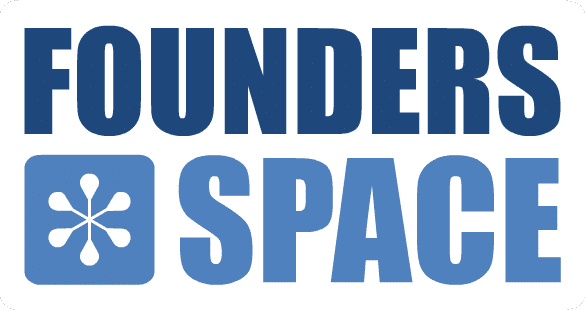 Leading USA Based Incubator To Facilitate Bangladeshi Startups

2

min read
Bangladesh Hi-Tech Park Authority has signed a Memorandum of Understanding (MOU) with the US-based startup accelerator, Founders Space- one of the biggest USA-based accelerators and incubators which gives the startups to pitch their idea and guides the business to the correct conceivable financial specialists over the globe.
It also encourages the business visionaries to enhance their products and provide them with the proper training facilities with the goal that they can reach to their maximum capacity in their individual field. Founders Space is also ranked among the top 10 incubators in Entrepreneur, Forbes and Inc Magazine.
The main idea of Founders Space is to build a global community of startups in one platform. They are already operating in more than 20 countries with a partner basket of 50+ other facilitators and businesses. Some of the names among the partners are Instagram, Task Rabbit, PayPhone, Play fish etc.
Reportedly, on Thursday in an event in San Francisco, Hosne Ara Begum, Managing Director, Bangladesh Hi-Tech Park Authority has signed the agreement in presence of State Minister for ICT, Zunaid Ahmed Palak.
According to the memorandum Founders Space will arrange funds for the startups of our country. They also said that they will organize online training which will be specially designed for the Bangladeshi market.
This initiative by the Bangladesh Hi-Tech Park Authority is a golden chance for the entrepreneurs of our country as most of the startups of our country often don't see the light of establishment because of proper guidelines and the lack of potential investors.
But with the help of a global giant like Founders Space, we believe the startup ecosystem of Bangladesh will add another milestone towards creating companies like Pathao, Genie IoT and many more. So, if you have an idea that can be turned into a business, this is the time!