[dropcap]S[/dropcap]ervico Social Redentora has recently launched a series of print adverts targeting towards a serious social issue that concerns the majority of us such as:  Homophobia, Senior Loneliness, Depression, Unemployment etc.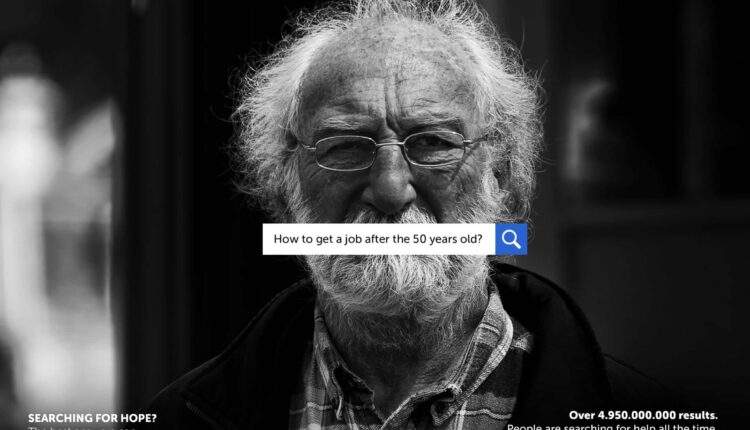 The campaign tried to bring the spotlight to the fact that individuals with these issues regularly suffer without people knowing anything about it, endeavoring to find solutions on the web, however with this kind of behavior they just make things even worst.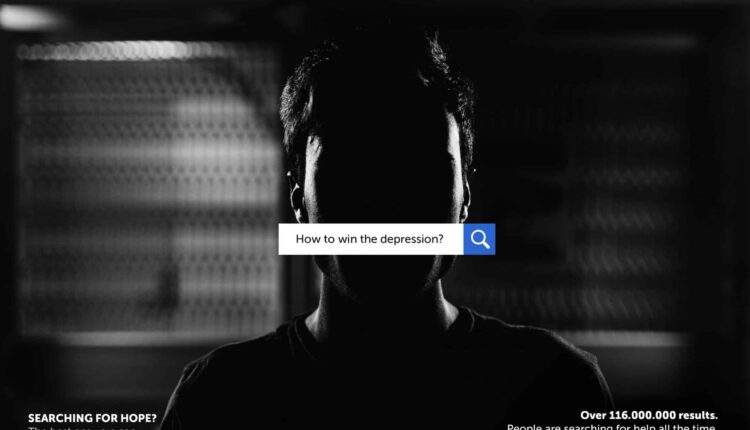 The implication of web-based misinformation, people knock the doors of excruciating pains that often ends up with having no solution at all. So, how to solve?
You need to talk!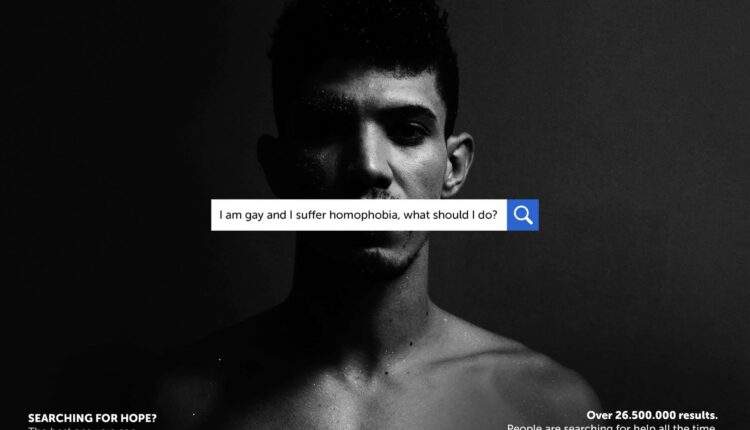 So, the next time you see someone facing problems like this, tell them to talk to someone. In other words, suggest them a psychologist!