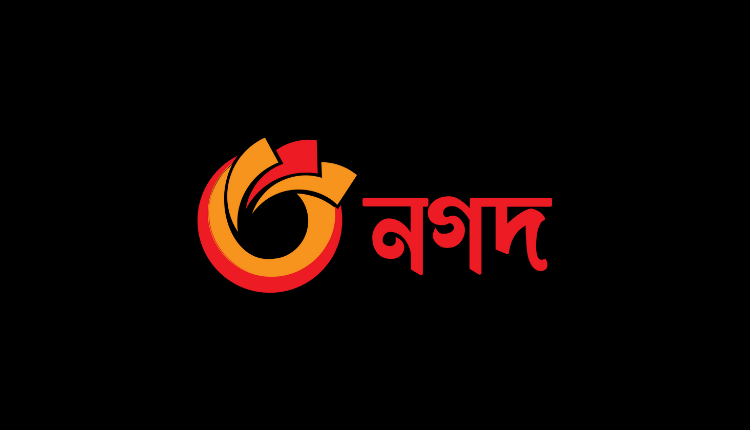 Nagad Apply to Raise Tk 500 Crore Through Zero Coupon Bond

1

min read
Nagad, one of the biggest mobile financial service company applied to raise Tk 500 crore by issuance of zero-coupon bond with Bangladesh Securities and Exchange Commission (BSEC).
The company has applied for a zero-coupon bond with face value of Tk 750 crore with upto 10% coupon rate and 5-year tenure.
According to BSEC officials, Kiu Global Limited, a United States based comp any intends to invest $30 Mn in the bond. BSEC has already issued no-objection letter to the letter of intent of the company.