More Bangladeshi Brands Declaring War Against COVID-19

6

min read
At present, people around the world are facing the threat of the Coronavirus pandemic. In these circumstances, many Bangladeshi brands are doing what they can to lend a helping hand to the nation.
This is not a time for cowardice or fear-based thinking. This is a time for gratitude and playing the long game. Here is a running list of Bangladeshi brands that are getting it right. Look at this list for inspiration, discovering services to help you currently. Besides that, they are setting an example of innovative thinking in trying times.
For the convenience of reading, we tried to publish this article into two parts. We mentioned several other brands in our previous article.
Now I am going to let you know about more brands contributing to the noble cause in this time of crisis.
BRAC
BRAC the biggest among all the Bangladeshi brands allocated a budget of BDT 150 million for low-income families in urban slums, semi-urban and hard-to-reach areas. Each family will get  BDT 1,500 as an emergency food assistance fund.
In the first phase, 100,000 families will get assistance with BRAC's own fund. They will help people through their urban development program, ultra-poor graduation program, integrated development program, and the humanitarian program.
BRAC is also driving a  hygiene awareness and behavioural change campaign nationwide. They built a network of over 100,000 staff, volunteers and healthcare workers with the support of local administrations.
At present, It is distributing protective wear and hygiene products, and 568,095 units of liquid soap, bathing soap and sanitizers, and 106,519 units of protective wear such as masks and gloves were distributed to the staff and communities. They already delivered 200,000 reusable masks and 2,000 PPE.
Unilever Bangladesh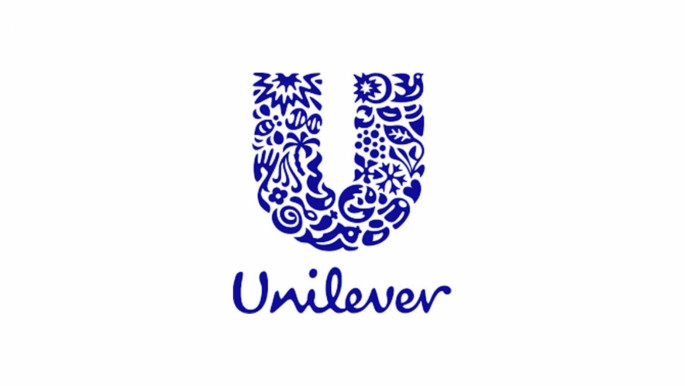 Likewise above mentioned Bangladeshi brands, Unilever Bangladesh Limited (UBL) pledged BDT 200 million to help the nation in its fight against COVID–19.
The commitment includes wide-ranging measures such as product donations, creating awareness, improving health infrastructure. Ever since the outbreak, UBL has been donating hygiene and household products such as Lifebuoys soaps, Surf excel and Wheel detergents, Domex cleaners in order to protect the communities against Coronavirus. They donated products worth BDT 10 million and will continue contribution by partnering organizations to reach out to the people who are in need.
GSK
GSK distributed personal protective equipment (PPE), disposable hand gloves, mask, hand sanitizer, liquid soap, hand rubs in Gazipur in collaboration with Care Bangladesh, health officials, local government officials, and community volunteers.
Besides that, They also distributed Horlicks amongst the underprivileged people of Gazipur to provide nutrition. A total of 19 volunteer groups and community support groups have coordinated with ward councilors in ward no 37, 22, 19, 17 and 12.
Marico Bangladesh
Recently, Marico Bangladesh has donated Tk50 lakh to the Prime Minister's Relief and Welfare Fund.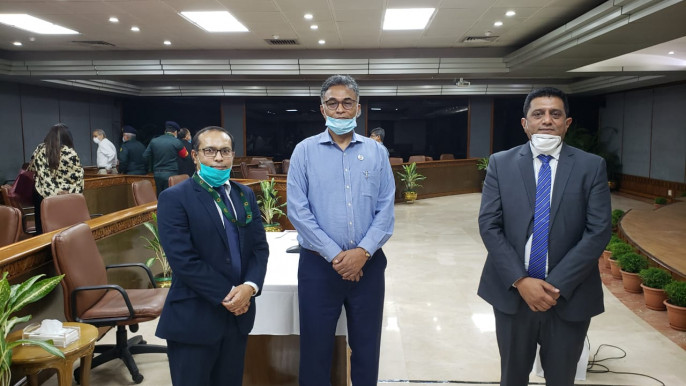 Ashish Goupal, managing director of Marico Bangladesh, handed over the donation cheque to Dr. Ahmed Kaikaus, principal secretary to Prime Minister.
Prime Minister Sheikh Hasina joined the program through a video conference. Among them, Elias Ahmed, the chief financial officer of Marico Bangladesh was also present on the occasion.
Daraz
Daraz Bangladesh is one of the renowned Bangladeshi brands which a  concern of Alibaba Group. Recently, they launched a relief program with Bidyanondo Foundation to help the needy and affected people amid the COVID-19 crisis. Notably, this voluntary foundation got recognition for its innovative approach towards food donation. One Taka Meal or 'Ek Takay Ahar' was the noble initiative by which they earned the respect of the people.
Moreover, this organization has set up a fund where people can donate cash through Daraz (100 to 5000 Tk). On the other hand, one can also buy ration bundles (rice, pulses, flour, flour, oil) from the Daraz app as a donation. In this case, for each donation customers will make a prepayment worth 75% of the product and Daraz will pay the rest 25% of the total cost. Moreover, their (own logistic support Dex (Daraz Express) will also do the charity to deliver the donations to the poor.
Pathao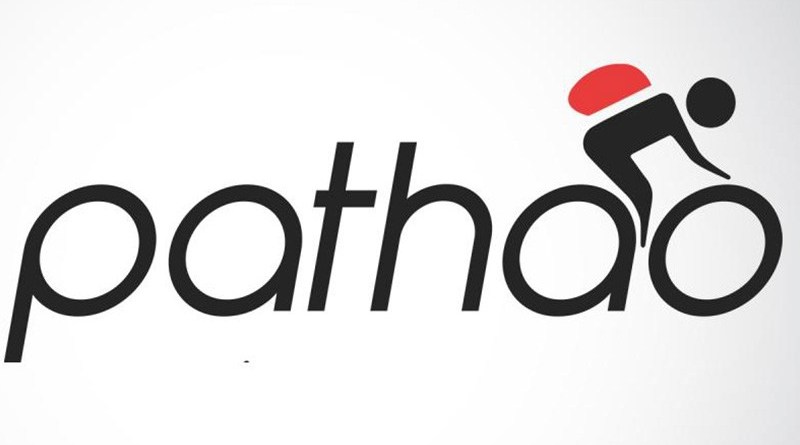 Homegrown technology company Pathao changed the way over six million people move, eat, buy, and engage in their everyday lives. They relaunched "Tong" which is an on-demand essentials delivery service.
Users can now order daily necessities. For instance, packaged drinks and food, dairy products, health, and hygiene products. Besides that,  they deliver non-prescription medicine to the users' doorsteps in less than 40 minutes. Consumers can get the Tong service in "Pathao Food" section. Moreover, they enabled contactless delivery of all orders that are paid digitally. On this occasion, Pathao's deliverymen stand at least three feet away and leave the parcel at a designated spot decided by the user. They are also accepting payments from visa, debit cards and wallets of mobile financial services.
Likewise Daraz, they are also associated with Bidyanondo Foundation and providing their trucks free of cost to help the Foundation in their donation deliveries.
In conclusion, they organized themselves according to safety measures. Moreover, They provided their representatives safety equipment and proper training.
Besides that, they are also helping newly formed startups financially with 1% interest rate.
BSRM
BSRM is one of the leading Bangladeshi brands and a pioneer steel manufacturer of the country. Recently, they handed over 1,000 personal protection equipment (PPE) to eight hospitals in Chattogram recently.
These hospitals are – National Hospital, Parkview Hospital, Delta Health Care Chattogram, Max Hospital and Diagnostic, Chattogram Metropolitan Hospital, Surgiscope Hospital, Chattogram Medical College Hospital (CMCH) and Chattogram General Hospital.
PHP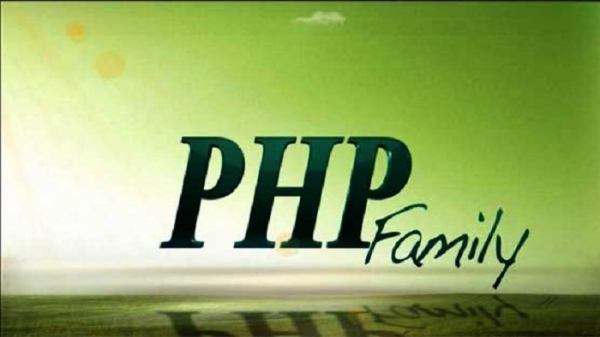 PHP Family is also standing beside poor and low-income people like many other Bangladeshi brands.
They distributed relief among more than 10,000 families in greater Chattogram. Relief items – rice, salt, edible oil, lentils, and potatoes. Moreover, they donated 500 personal protection equipment (PPE) suits to ensure the safety of doctors of the hospital.
 As the coronavirus pandemic has already had a significant impact on the business community and the economy. Brands still have plenty of opportunities to be there for your customers and prospects through the crisis. After all, Humanity comes first before business. Furthermore, people will remember the acts of their favorite brands when the crisis ends.
#StayHome #StaySafe #Stay Connected with Markedium