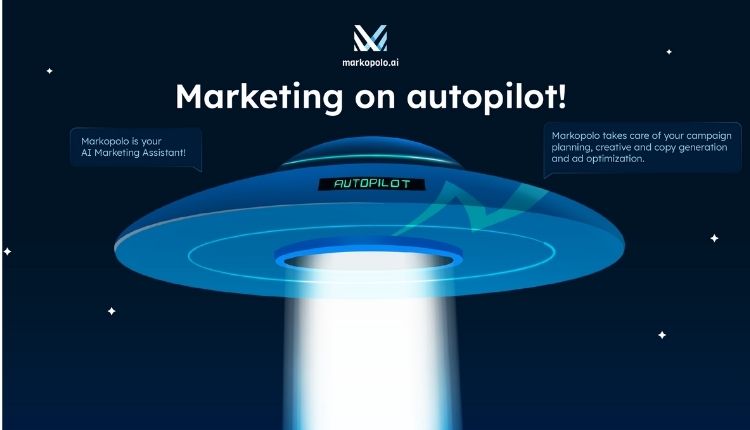 Markopolo.ai gets selected at 500 startups' accelerator program Global Launch Singapore

1

min read
Markopolo.ai, the Bangladesh-based digital marketing agency has been enlisted in Batch 4 of the Global Launch Singapore, an accelerator program that helps early and growth stage startups learn about the Singapore market and expand their operations in the Southeast Asian region.
The batch 4 of Global Launch Singapore programs will aim to assist early and growth stage startups from around the globe to develop customized, market specific business expansions and growth strategies. The program will also provide these companies access to 500 startups' pool of mentors who possess substantial business experience throughout Southeast Asia.

500 startups will provide the participating companies with networking opportunities with its vast startup community, corporate partners and key industry stakeholders to help guide their expansion process in Singapore and across the SEA region.
The Global Launch Singapore program, which is a two way partnership between 500 startups and Enterprise Singapore, was first held in 2019. Previous participants include the likes of BizConnect, Botbox, Cindicator, Designhubz, gini, Stride.AI, Synapsica, Vasitum, Zectr, Autenti, Bestmap, Brix, Filmdoo, HK Decoman, Lazywait, Mall IQ, Pocket Result, Retykle, QWork and Vase AI.
Markopolo.ai is a B2B digital marketing service provider that provides digital marketing solutions to online businesses and content creators. Markopolo.ai is more data driven and personalized and uses artificial intelligence technology to carry out operations.
The company was founded in 2020 by its CEO Tasfia Tasbin and has since provided services to more than 40 entrepreneurs, e-commerce, and f-commerce businesses.
Stay Collected with
Markedium
for the latest marketing and branding news!