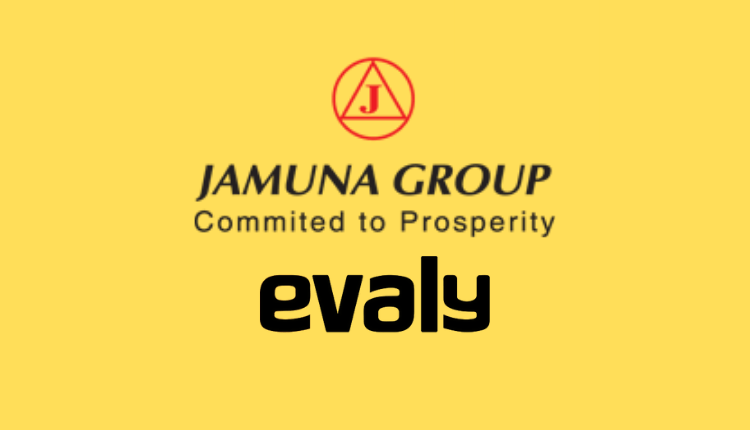 Jamuna Yet To Decide On Evaly Investment

1

min read
The Evaly story takes a new turn as it is reported that Jamuna is yet to take a decision in investing in Evaly. The local conglomerate which was supposed to invest Tk 1,000 crore into the E-commerce company is still auditing the financial statements of Evaly and will take a decision after its completion.
"We signed a memorandum of understanding with Evaly earlier. We still have some time in hand to decide on the deal. Our audit and accounts departments are looking into Evaly's financial statements and other related documents. We will issue an official statement on the matter after completing the audit," Monika Nazneen Islam, group director of Jamuna Group.
Read More: Microsoft Warns Clients About Exposed Database
Monika Nazneen Islam also stated that the company is planning to start its own e-commerce platform.
Earlier on 28th July it was widely reported that Jamuna Group was investing Tk 1,000 crore in Evaly. Mohammad Rase, CEO of Evaly even posted the news on his social media account. According to sources, Jamuna Group was supposed to acquire 51% equity stakes of Evaly. The conglomerate was supposed to invest Tk 200 initially and the rest amount was supposed to be indifferent phases of the funding round.
For more updates, be with Markedium.