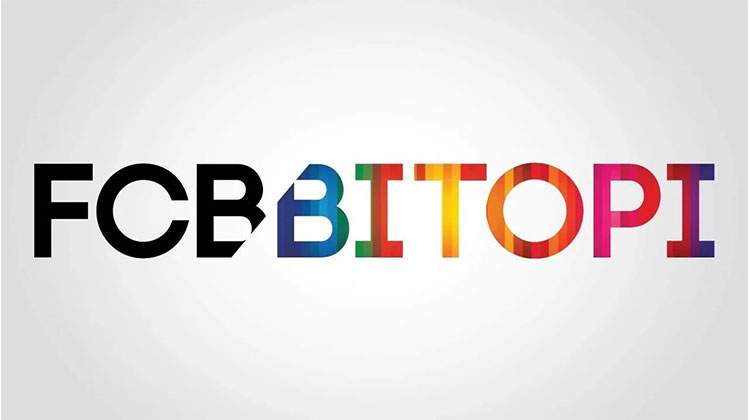 FCB Bitopi Won the Only Grand Prix of DMA 2019

2

min read
The Digital Marketing Award, aka DMA, has wrapped up for 2019, with the winners being announced from hundreds of entries this year. Bangladesh Brand Forum honored in total 78 awards across 16 categories at the third edition of the event at the Le Méridien Dhaka on Saturday.
Grand Prix, Gold, Silver, and Bronze are the four categories under which the awards were given to the winners. This year's award tally looks like below:
Grand Prix: 01
Gold: 12
Silver: 16
Bronze: 50
The major difference between the third and the previous edition of this brilliant initiative was the number of Grand Prix winners. Sixteen Grand Prix awards were given last year comparing, whereas this year, only brand campaign did justice to the award.
Read More: Here are all the winners of The Digital Marketing Award 2019!
FCB Bitopi was the agency awarded with the only Grand Prix honor of DMA 2019, thanks to their campaign for Airtel titled "Friendship Always Wins." Congratulations to Team FCB Bitopi!
So, What's Grand Prix of DMA 2019? Why don't you have a look?
Airtel Bangladesh celebrated the 48th victory day of Bangladesh by creating a unique digital experience for the young generation to feel the days in 1971.  Airtel saluted the bond of friendship that helped our freedom fighters to clinch the victory from the Pakistan Armed forces.
How do you make the youth of today feel the essence of liberation war? The idea was simple and brilliant altogether. Just connect their regular life with the days of 1971.
Click here to experience by yourself.
What does make the campaign spot on?
What made Airtel stand out here is that they have successfully conveyed the message by connecting their brand tagline (Number 1 network for the friends) perfectly in the mixture as you can see from the communication that Airtel connected the friendship between the young freedom fighters with the friendship between the youth of today.  Target consumers are well attained and brilliantly done!
Indeed, a worthy campaign to win the Grand Prix, right? Tell us your thoughts on the campaign, and for more updates, stay tuned with Markedium.